School Travel Plan

St Clement Danes takes part in the TfL Stars School Travel Plan. Each year we aim to improve the way we focus on travel, health, the environment our local community and wellbeing.
We invite you to join us in committing to active travel as a means of travelling to help us improve the local area, air quality and the health of our children now and in the future.

Here is some more information about some of the things we are considering this year as part of our School Travel Plan…
Air Quality
Our school has been taking part in a pilot to monitor the Air Quality outside our school. Breathe London is researching the air we are breathing. We can all have a positive impact on air quality by walking, scooting, cycling and running as we move around the local area.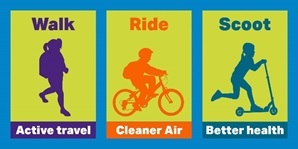 Greening Our School
Over the past few years we have prioritised increasing the amount of greenery in our school environment. Take a look at some of these photographs of green screens that have been installed in the Early Years and KS1 playgrounds as well as by the main school entrance:

New planters have been allocated to classes, to grow their own plants as part of Science and other subjects.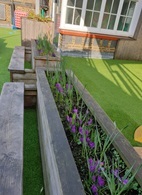 We also make plants part of our indoor environment. Plants of many different varieties can be found around the school building with some keen green-fingered staff and students looking after them!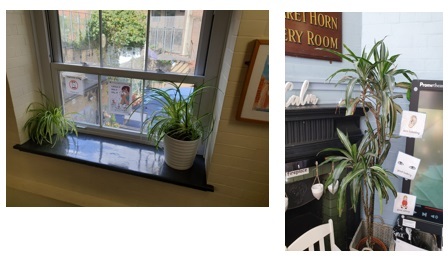 Not only do plants make for a lovely school environment, many also helped to purify the air within the school, improving the quality of air that the children breathe each day. We always welcome donations of indoor plants! Here are some air purifying plants recommended by NASA if you would like to contribute to improving the school's air quality. Any donations would be very gratefully received!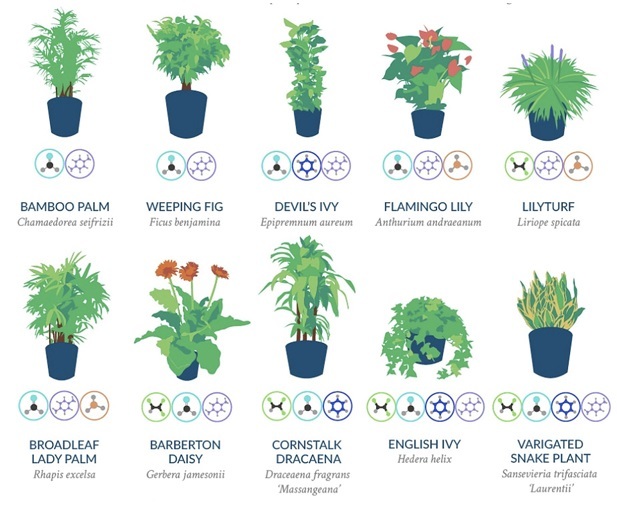 You can also find a summary of the report here:
NASA Guide to Air-Filtering Plants
Active Travel, Our Safety and Local Roads
School
As a school, we discuss road safety with the children. We recently took on the challenge of The Big Pedal. Thank you for taking part in this week of active travel! By considering travel alternatives for the small journeys each and every day, we can have a positive impact on our children's health.
We place a strong emphasis on road safety. Year 6 pupils take part in Cycle Confident training in the Summer term.
Westminster
Our Local Authority of Westminster tries to take into account the travel habits of families in the community as they travel to school. This helps Westminster to understand the needs of the local area and decide how to keep children and families safe as you travel to and from school. It is great to see Westminster encouraging safety by increasing areas for pedestrians, such as the area outside our school. There are working on other changes in the local area, such as anti-idling and temporary parking restrictions to help keep us all safe. Stay tuned for more updates on this…
If you have any comments to feed back to the council about general road safety around the school, please email: movementstrategy@westminster.gov.uk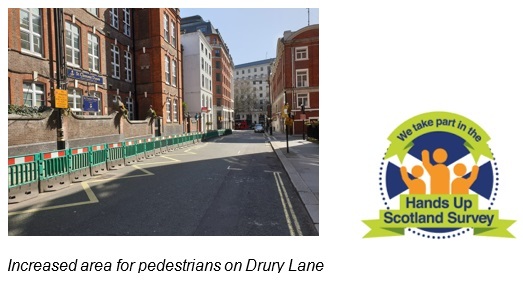 Local Police
We are also fortunate to have the support of local community police who provide escorts for many of our local journeys such as whole-school pedestrian travel to church and theatre events.
Police officers also visit our school to talk with pupils about their work and to help us learn how to keep safe.