Health & Wellbeing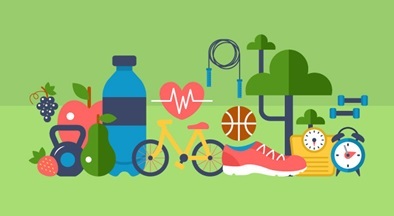 Our school's vision for children and adults of our school community is 'Providing an anchor in life, so that all may have life and have it to the full'.
We hold a continued commitment to children and adults' wellbeing through initiatives such as our 'Worry Boxes' and by explicitly teaching about wellbeing and empowering children and adults to understand how they can support their own mental health.
Wellbeing is integral to all the school does. We have an in-school Family Practitioner who works to support children, parents and staff across the school.

Please take a look at the links below for information, ideas and activities to support health and wellbeing:
Lighting a virtual candle to remember loved ones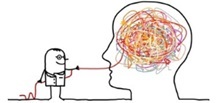 The NHS publishes useful advice for supporting children's independence in self-care and hygiene (including toilet training):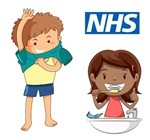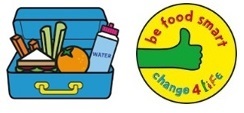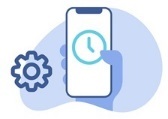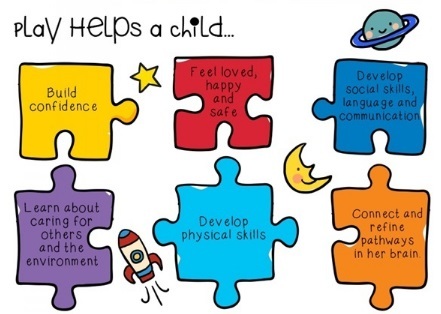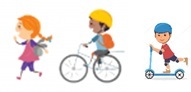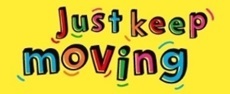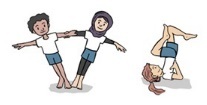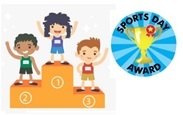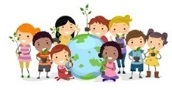 If you need someone to talk to or would like any further support, please don't hesitate to contact us and we will be happy to help in whatever way we can.
Remember that as well as the support of our school staff, including Family Practitioner Viv Sanassy, school also offer the support of an Education Mental Health Practitioner from the charity Mind. Click here for more information.
St Clement Danes CE Primary School
Email: office@stcd.co.uk
Tel. 0203 096 9745