Latest News
Oral Health Day
Posted on: 16/03/2021

At St Clement Danes we love to share our wonderful smiles with the people around us! Lucky for us, 20th March 2021 marks World Oral Health Day. This year you are reminded to be 'Proud of Your Mouth!'
It is important that we keep our teeth healthy and clean. Here are some things we can do to make sure we look after our smiles: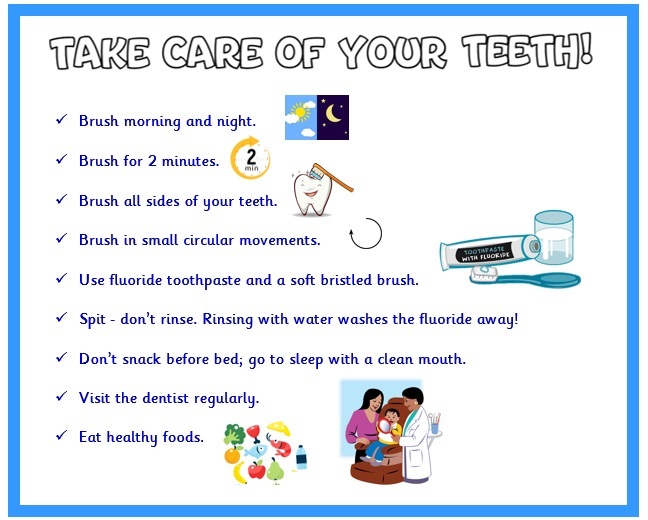 Healthy Start Vouchers can be used to help families with children under the age of 4 to buy healthy foods such as milk and fresh or frozen fruit. Have a look at this link to see if you are eligible: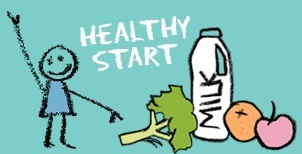 Click the links below to hear Dr Ranj's top tips!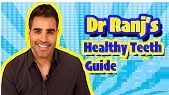 How to care for children's teeth: