Latest News
'Oranges and Lemons!' say the bells of St Clement's
Posted on: 15/03/2021


While we aren't able to attend the Church this year, this week we have some special activities in store at school to celebrate Oranges and Lemons and to mark this very important day in our school's calendar.
We wish everyone in out school community a very happy Oranges and Lemons this week!

The History of Oranges and Lemons
To find out more about the history of this special day, click the blue link below:
The History of our annual 'Oranges and Lemons' festival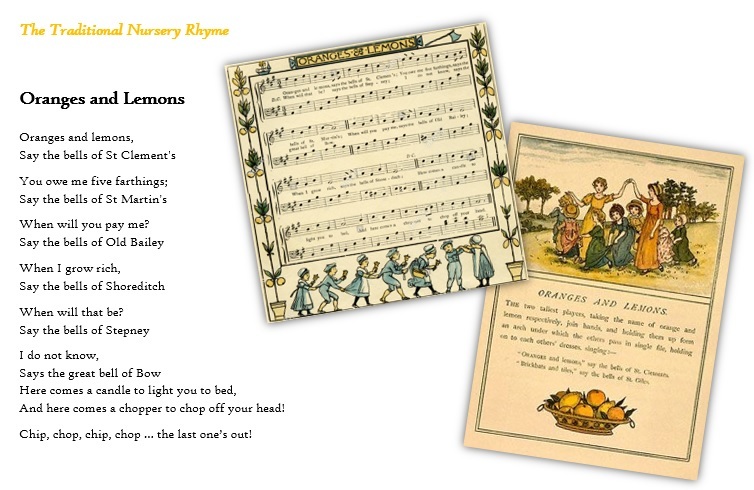 For a reminder of the melody, click here:
'Oranges & Lemons' singalong for KS1 and EYFS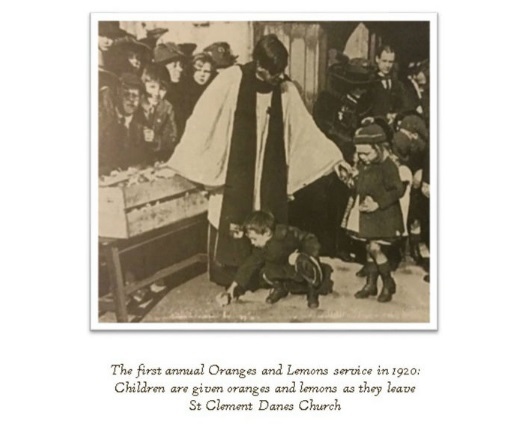 For a reminder of our last O&L festival at St Clement Danes Church in March 2019, click the link below and scroll down to the photo gallery:
We are so looking forward to celebrating again next year!