Latest News
Let's Get Moving!
Posted on: 06/01/2021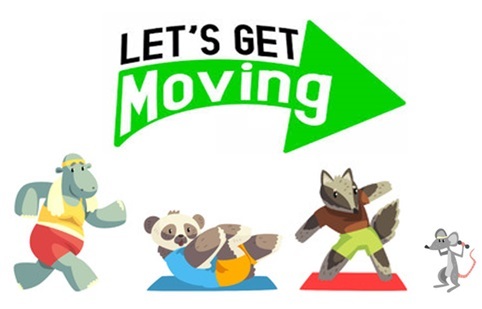 Joe Wicks is back!
During this lockdown, Joe Wicks will be back with P.E. lessons from Monday 11th January! Join Joe for his 20-minute P.E. classes on Mondays, Wednesdays and Fridays. The lessons will be streamed live at 9.00am but also available on Joe's Youtube channel afterwards: PE with Joe. The sessions are designed especially for children. They won't require any specialist equipment or large amounts of space. It will be a great way for us all to boost our fitness, energy levels and mental health!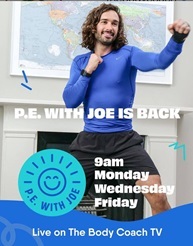 Here are some more P.E. challenges that you might like to try at home:
The Move Crew
Take on daily challenges from The Move Crew, with missions set by sports coaches and professional athletes!
The Move Crew's Daily Missions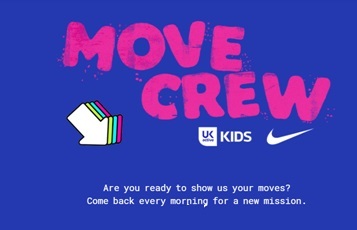 The Youth Sport Trust
P.E. Activity Cards and Videos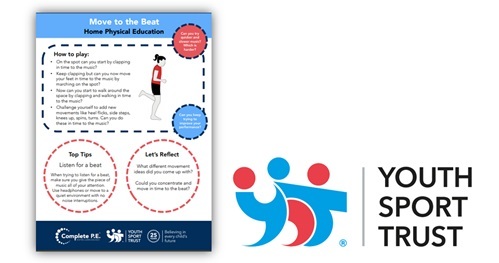 PE Challenge Cards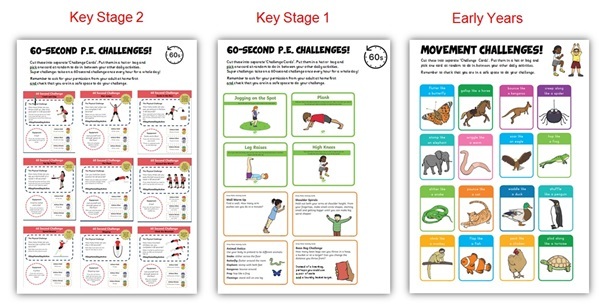 The NHS's Change 4 Life
Get your body moving with these 10-minute Disney-themed shake up games! Click the link below and scroll down the page to find your favourite Disney characters...

Online P.E. Lessons
Here are some more online P.E. classes to try!