Latest News
Safer Internet Day
Posted on: 08/02/2021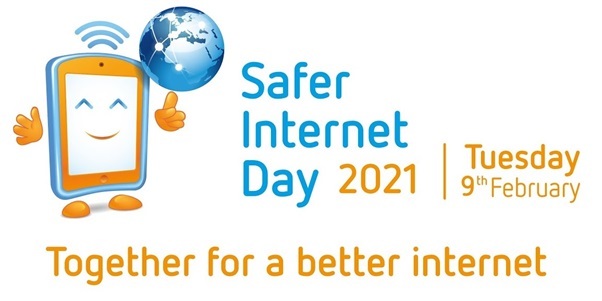 At St CD, we know that the Internet offers a world of exciting possibilities, but we appreciate how important it is to stay safe online.
Our pupils learn about online safety throughout the school, so that they all feel confident and capable to navigate the Internet.
To recognise 'Safer Internet Day', here's a reminder of a few tips to keep yourself safe on the Internet: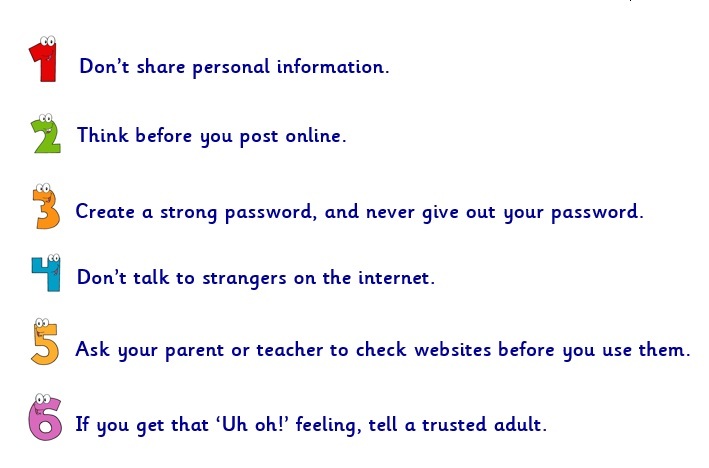 For more top tips, click this link:
For helpful advice and information about staying safe online, please click here:
Can you spot fake news? Click the link below and select an age-appropriate quiz to play. Learn and test your knowledge on what fake news is, and how to stop fake news, disinformation and misinformation from spreading:
Wishing you a happy Safer Internet Day, and remember – if you're not sure if a website is safe, ask your parent/carer or teacher!