Latest News
Here We Are - Welcome Back to School!
Posted on: 11/09/2020

Welcome back to school!! We've really missed you!
We've begun the year with a wonderful whole-school literacy project based on the book 'Here We Are'.
As part of our Recovery Curriculum, this project has given us all the opportunity to reflect on the past few months and our experiences of lockdown. It's highlighted a real sense of community across the whole school as we come back together and as we look forward to the future.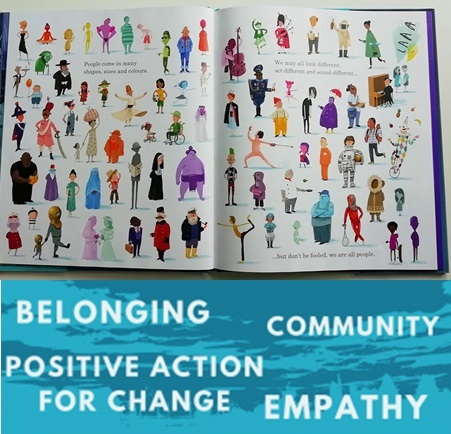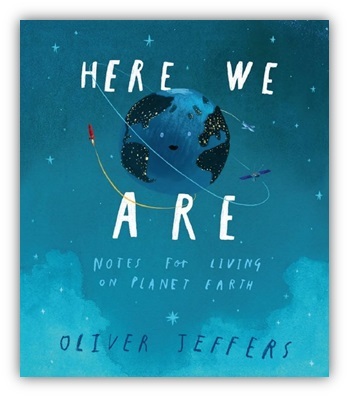 You can listen to the whole story here:
Here We Are: Notes for Living on Planet Earth