Latest News
Be Sun Smart!
Posted on: 23/06/2020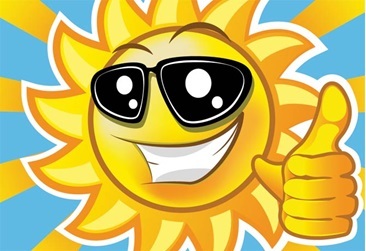 The sun is shining!
Do you know how to stay safe in the sun?
Click the link below and take a quiz to test your knowledge and learn more:
Remember these important tips for sun safety: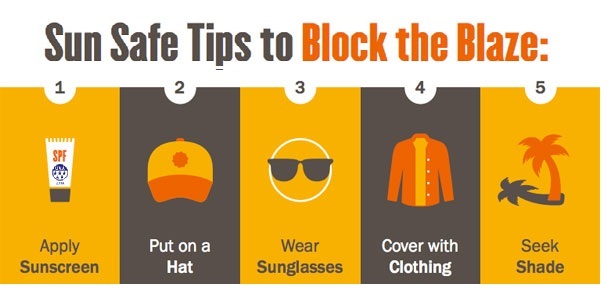 Don't forget to keep your body hydrated in the heat. Drink plenty of water!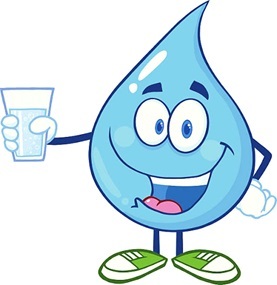 Have fun in the sunshine! Remember to be SUN SMART!