Latest News
Meet Chifundo
Posted on: 07/07/2020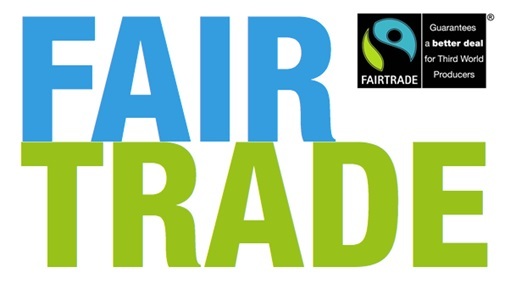 As we are learning geography in this last term of the school year, it is important to remember how children's lives around the world are often different to our own.
Through the Fairtrade organisation, we can learn how we can help to make this a fairer world.

Meet Chifundo, a 14-year-old boy from Malawi, who loves football. He tells us why it is important to buy Fairtrade goods. Have a look at his story: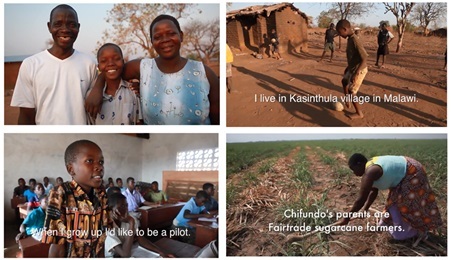 When you've watched the video, take on one of these home learning challenges.
Please remember to share what you have done - we'd love to hear about it! office@stcd.co.uk
To find out more about Fairtrade, click here.