Latest News
Black History Month
Posted on: 14/10/2020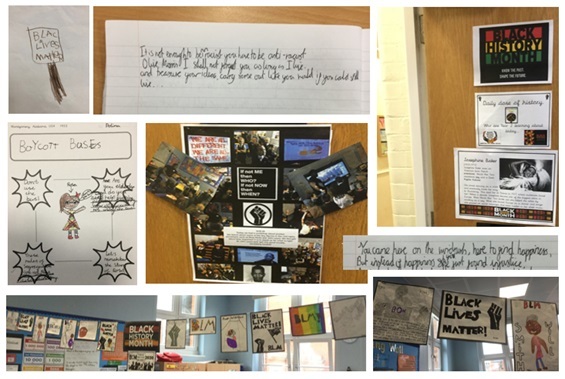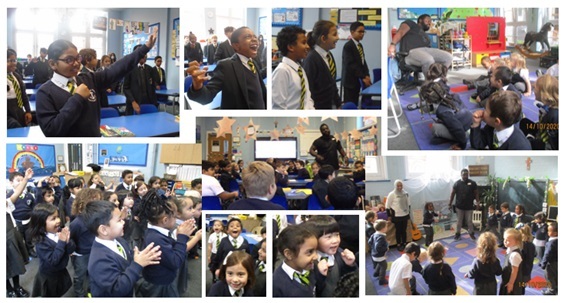 At St Clement Danes, throughout the year, Black History is integrated into our History curriculum, and through the wider school curriculum.
During Black History Month we have been delighted to welcome Adrian Benn from the Bigfoot Theatre Company to our school. Adrian has been leading inspiring Black History Month workshops for each of our classes on the theme of 'Protest: If not now, then when?' Children have been learning about how people through Black History have used the power of protest to effect change. The programme aims to encourage young people to understand that they are never too young to make a stand… "If not me, then who? If not now, then when?" Feedback from this week's workshops has been wonderful. It's been brilliant to see our children's passion for fairness and respect for others.
During Black History Month, Year 5 and Year 6 are also attending fantastic workshops with the company Eastside. The children are exploring protest poetry by poets such as Jamaican-born British activist Olive Morris.
Throughout this month, classes across the school are learning about inspirational black people. For example, today children in Reception Class have been learning about the work of Mary Seacole, as well as the work of NHS staff in the current pandemic.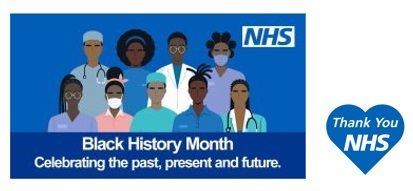 Do ask your child to tell you about what they've learnt. We hope the work we're doing at school will encourage opportunities for discussion at home too.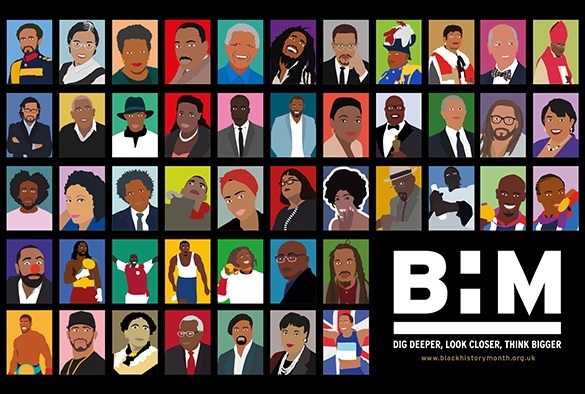 Click this link to learn more: