Latest News
COP26
Posted on: 22/11/2021

Enormous thanks to one of our parents, Annika, who led a brilliant assembly for us this morning about COP26. Annika recently attended the annual UN climate change conference in Glasgow and was able to share lots of fascinating information with us.

COP stands for Conference of the Parties and the summit was attended by the countries that signed the United Nations Framework Convention on Climate Change (UNFCCC) – a treaty that came into force in 1994.
This was the 26th COP summit and was hosted in partnership between the UK and Italy.
The conference was held in Glasgow from 1st - 12th November 2021, a year later than planned due to delays caused by the COVID pandemic.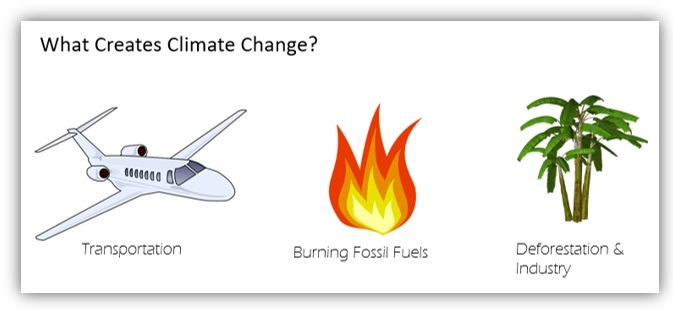 Paris 2015 was the first time that every country agreed to work together to a goal of no more than 1.5 degree rise. It was agreed that everyone needs to work together and commit to taking action to make this happen.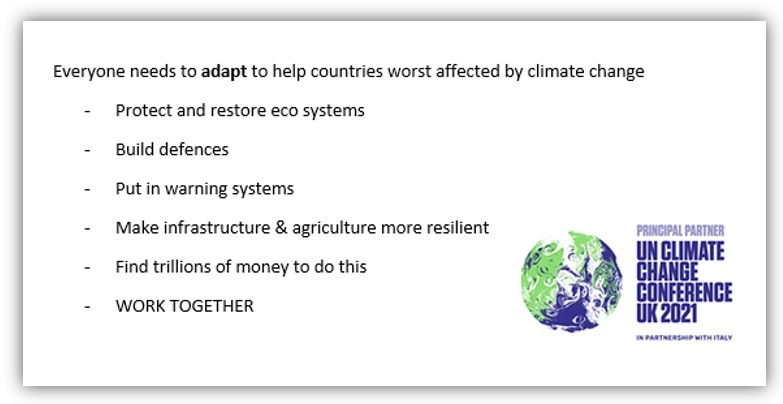 In assembly this morning, we heard about exciting inventions like the Magway, an underground tunnel that could transport goods around the UK while reducing pollution and congestion. Take a look at the video below to find out more:
Do you think that this underground tunnel network will be the future of delivery services?

We can search (by postcode) here: www.CarbonIntensity.org to learn about the Carbon Intensity of where we live and work, and find out what percentage of our energy sources are renewable.
Well done to everyone who has taken on one of this month's Climate Change Challenges; it's been brilliant to hear about your thoughtful ideas and actions! It's not too late to hand these in to your teacher this week, if you haven't already. Thank you!