Latest News
A Visit from the Fire Brigade!
Posted on: 31/03/2022

The Nursery and Reception classes of St Clement Danes Primary School have been busy learning about the emergency services. As a brilliant finale to the term, the children were visited by some very special guests: the London Fire Brigade!
The children were so excited to explore the fire engine and to hear about the firefighters' incredible work. We are extremely grateful to the team from our local fire station who took time out of their very busy day to visit St Clement Danes.
The firefighters left us with some important messages about fire safety and reminded everyone what number to dial in an emergency. It looks like the crew may have inspired some new recruits too....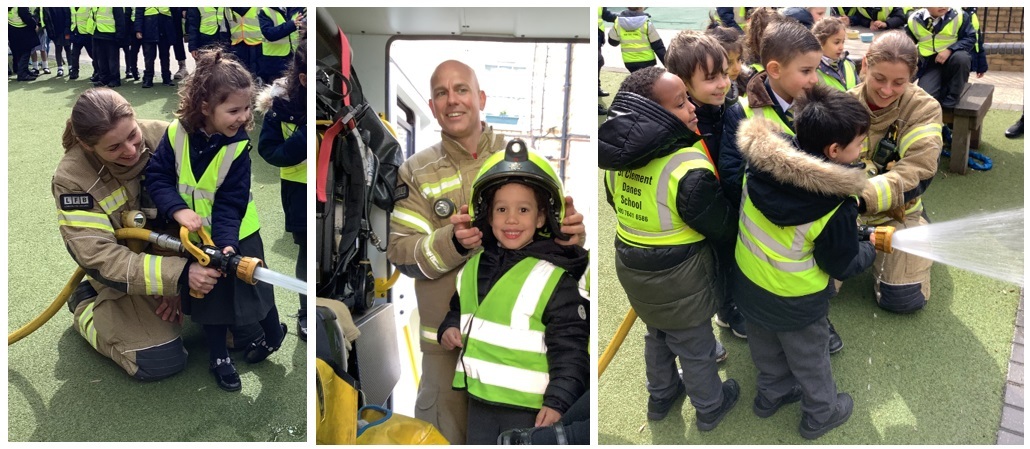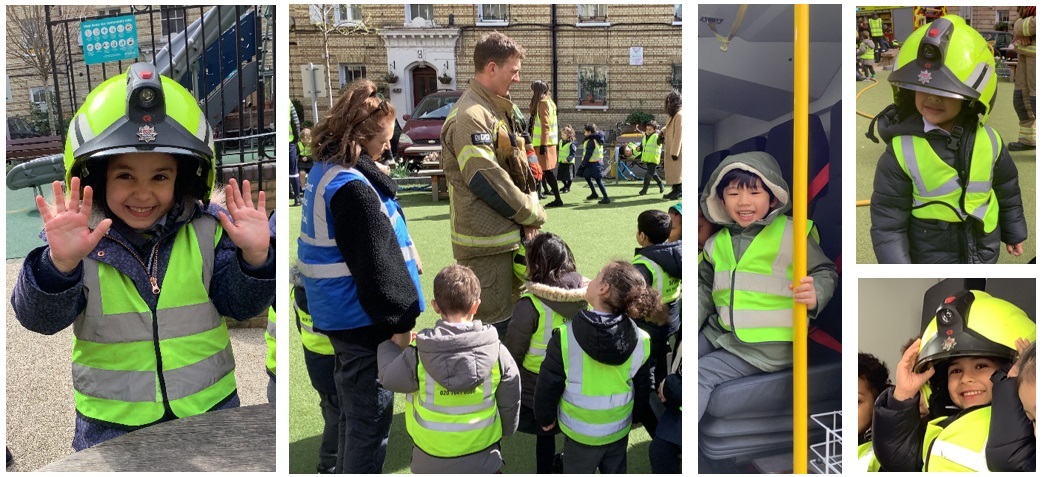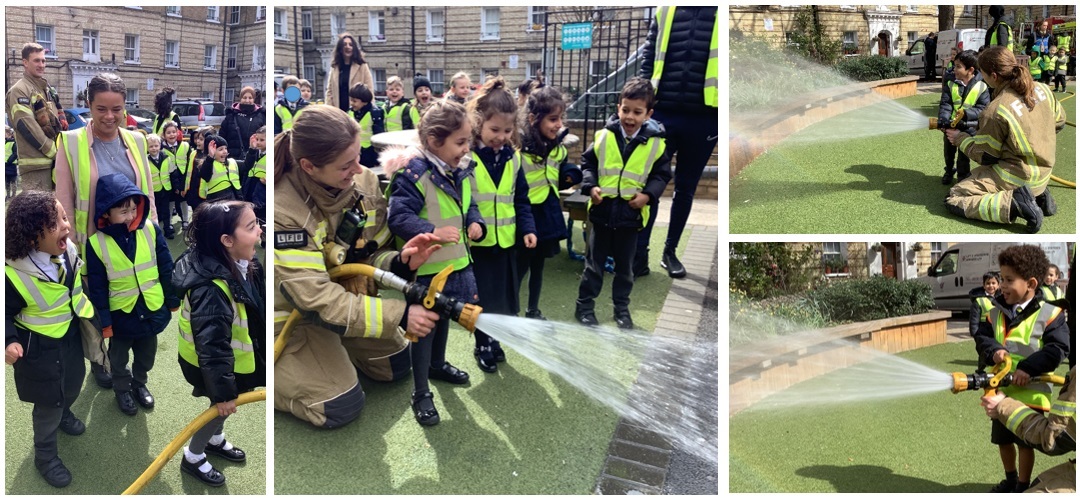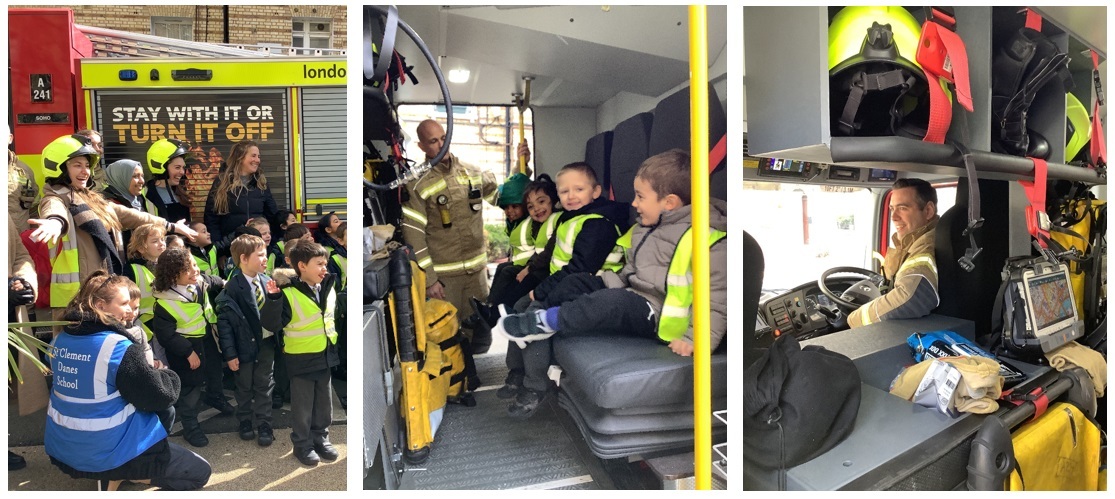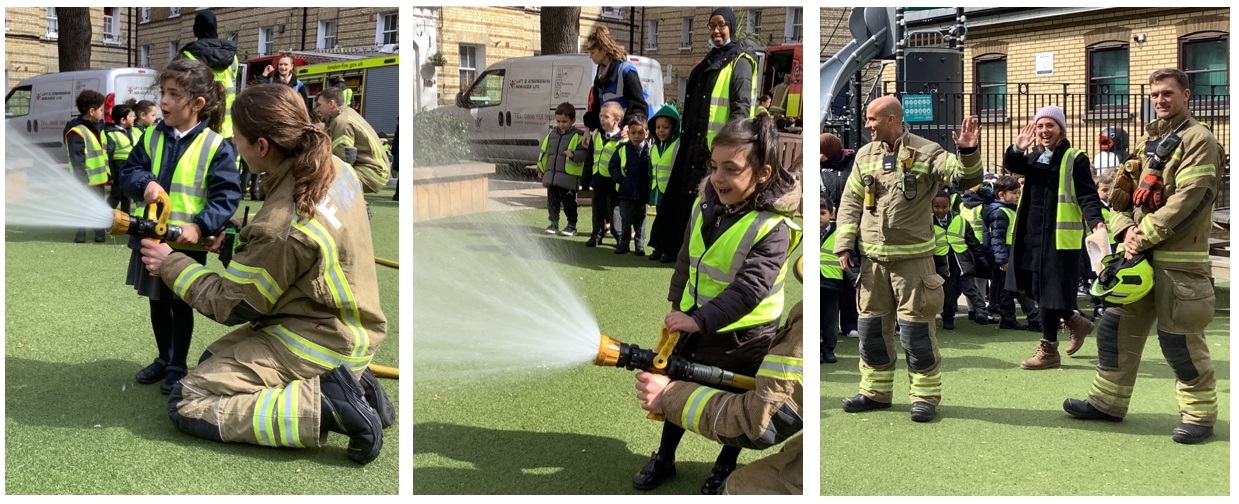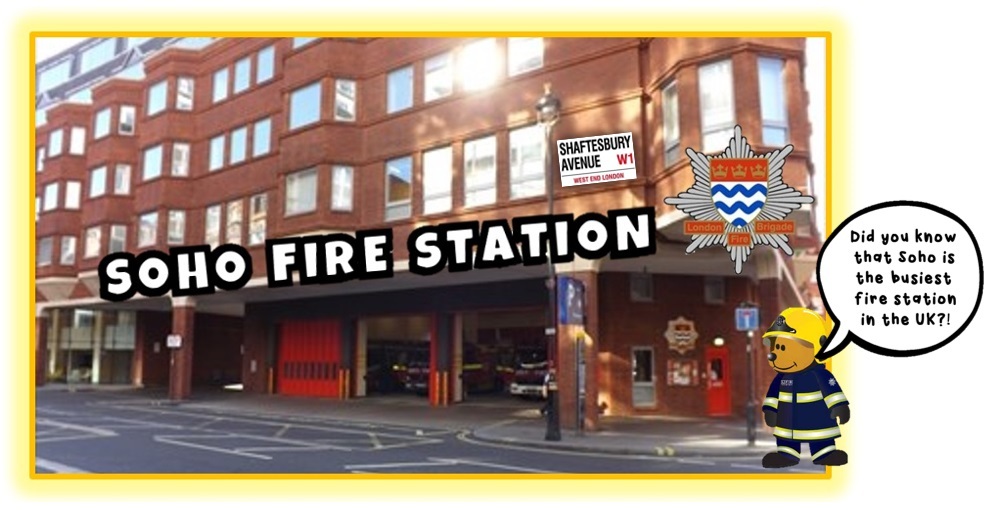 Click this link to hear a reminder from Lookout Lion: video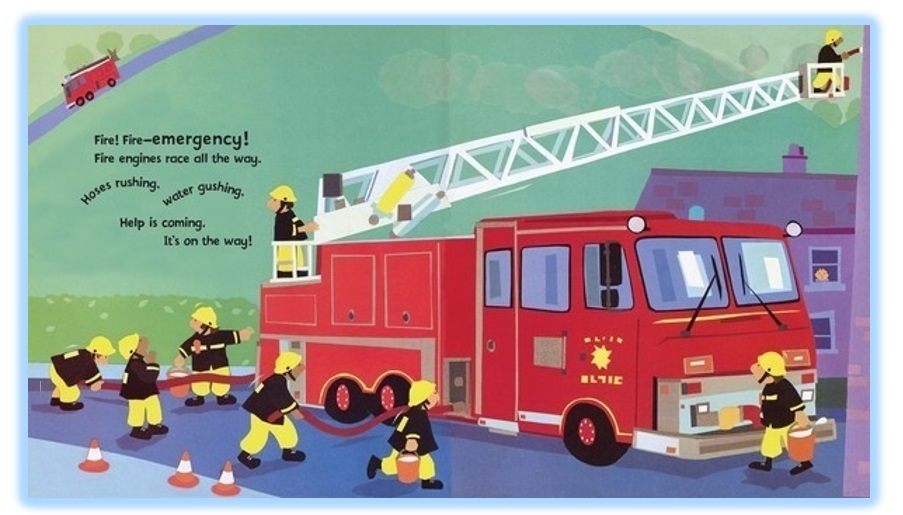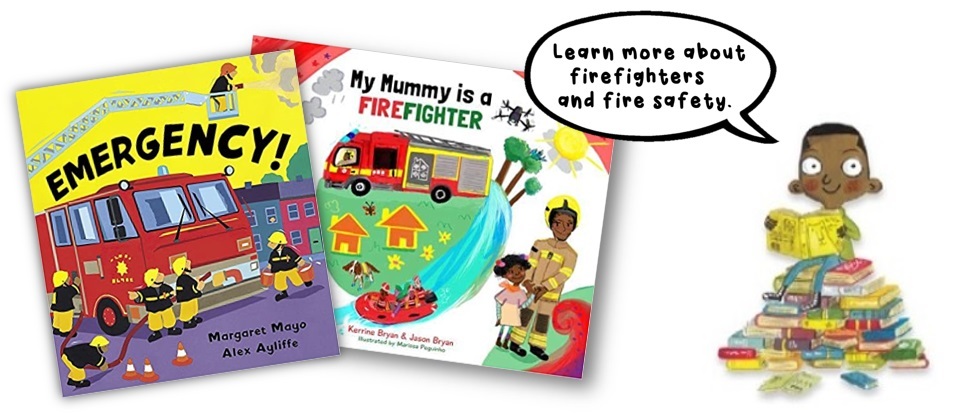 For more information, click here: Fire Safety