Latest News
Great Egg-citement in Early Years!
Posted on: 09/05/2022

Last week our Nursery and Reception classes received a very egg-citing delivery! Each class received an incubator of eggs! The children kept a very close eye on their precious deliveries and were thrilled to notice tiny cracks begin to appear in the egg shells!
Reception and Nursery are now the proud carers of a cute clutch of clicks and a beautiful brood of fluffy ducklings! All week the children will be observing and caring for these fluffy friends. It's wonderful to see how much fabulous learning has come from this wonderful classroom experience - fascinating questions and conversations, scientific discovery, caring for nature, reading, writing, maths and so much more besides!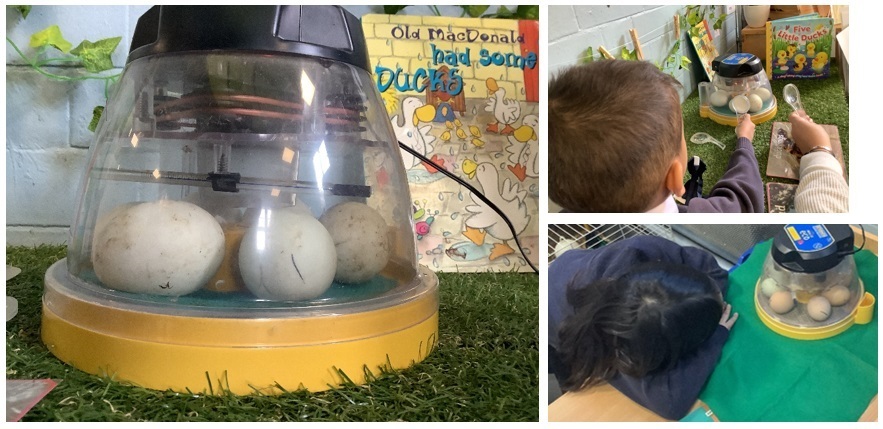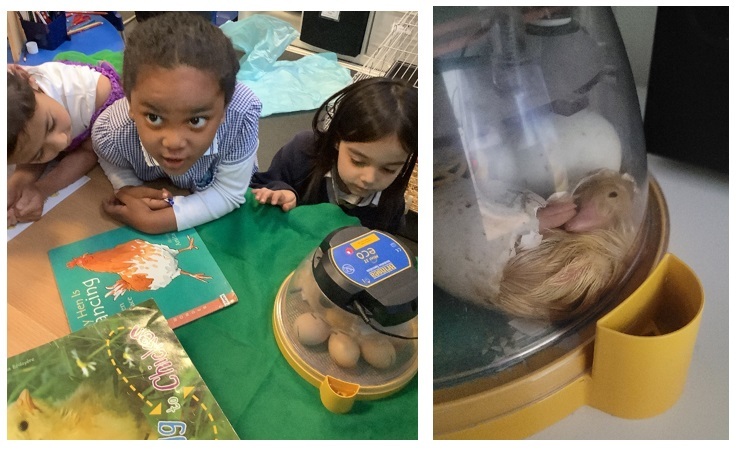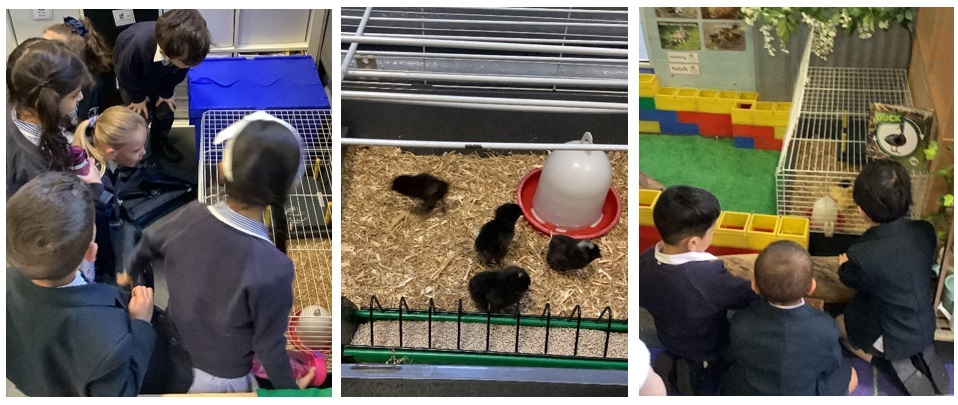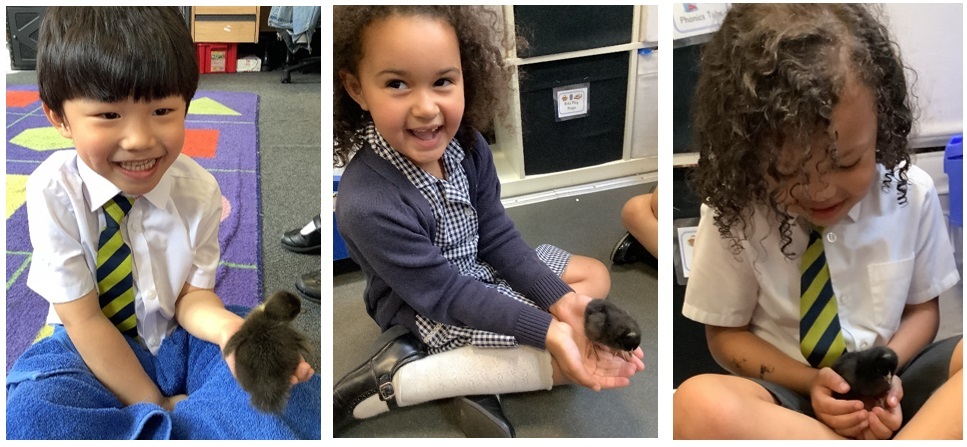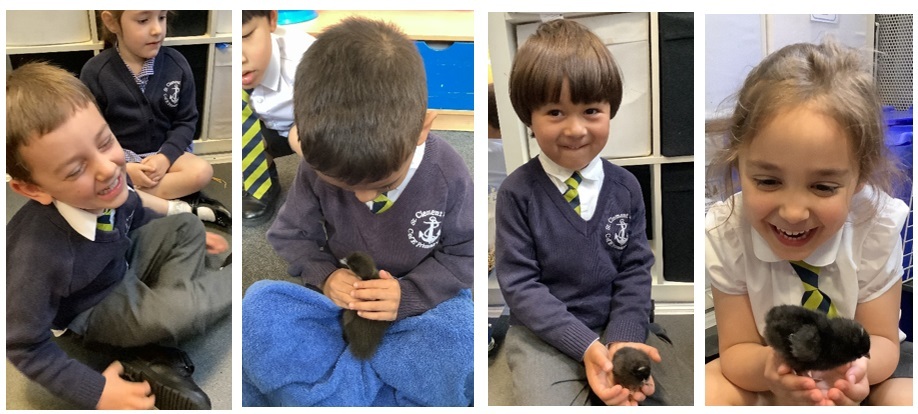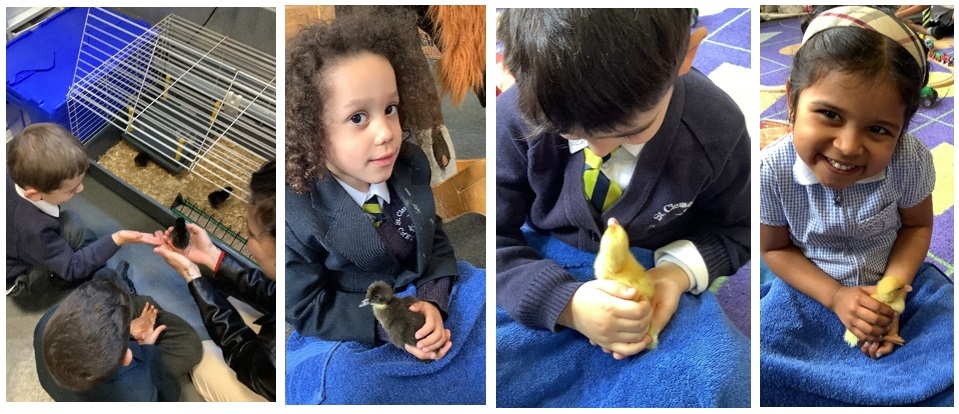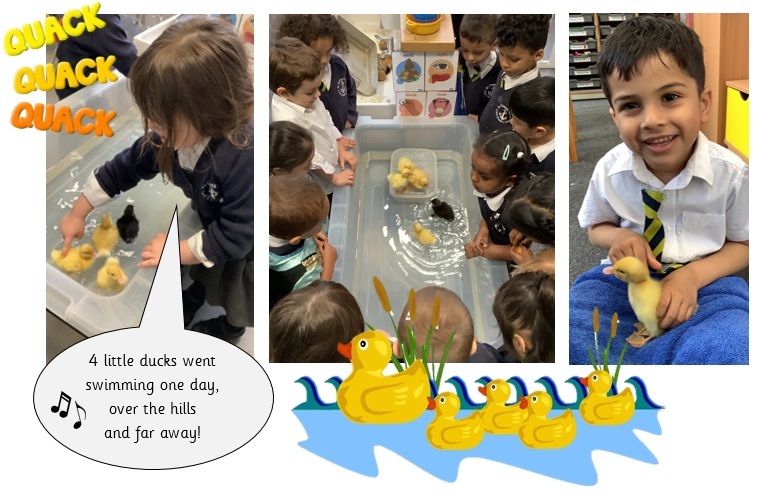 Click here to watch a video of one of our ducklings hatching: