Latest News
New books for our school!
Posted on: 17/11/2022
We raised a brilliant £840 in the Book Fair. This has been spent on new books for our school library and classrooms.
Have a browse and see if there are any you fancy borrowing…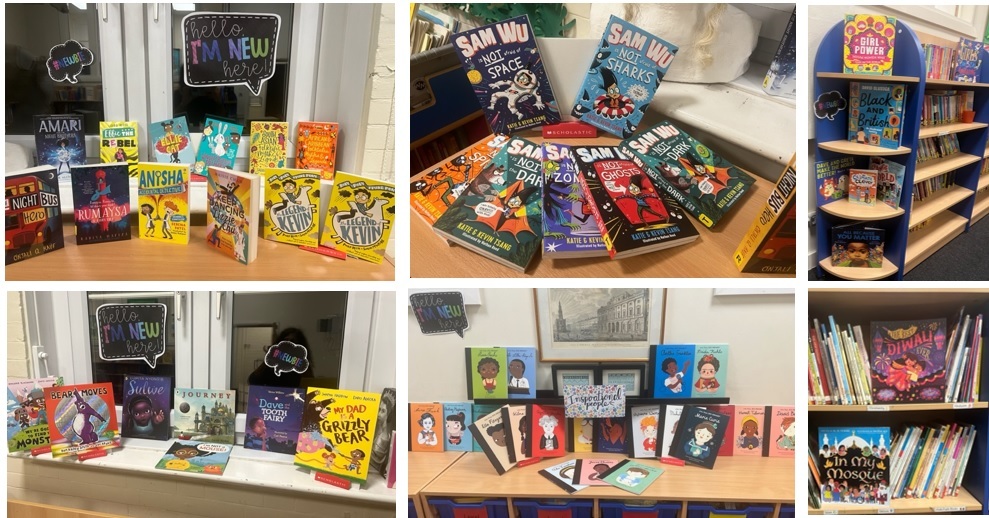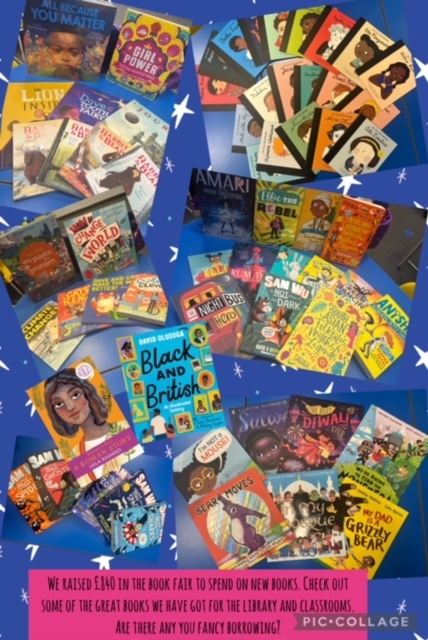 Thank you for supporting our Book Fair and helping to raise valuable funds to help us buy all these lovely new books!