Latest News
Candlemas
Posted on: 02/02/2023
In Collective Worship with Father Simon this morning, we celebrated the feast of Candlemas.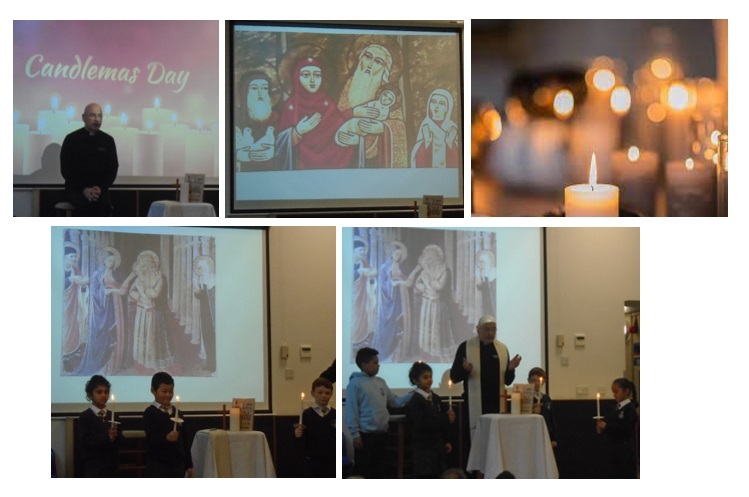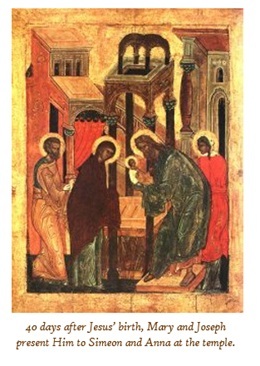 Pupil voice:
"It was a Wow moment when Simeon and Anna saw Jesus. They knew how amazing and special Jesus was going to be!"
"The candles remind us that Jesus is the Light of the world."