Latest News
Shrove Tuesday
Posted on: 21/02/2023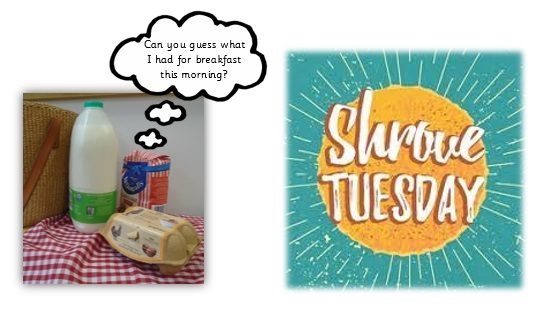 In Collective Worship with Miss Fostir this morning, we thought about Shrove Tuesday.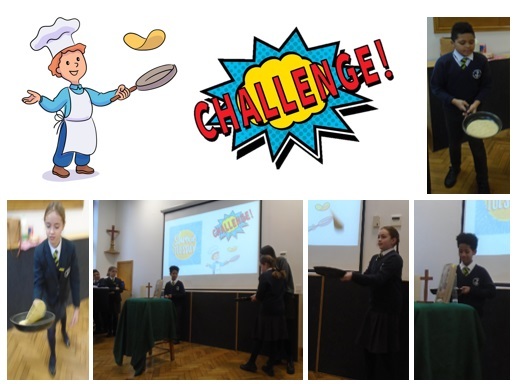 In Western Christianity, tomorrow Ash Wednesday marks the start of Lent.
We thought about how Christians might use the 40 days of Lent as a special time of preparation - 'getting ready' for something important - a time to focus on getting to know God better.