Latest News
Eucharist at St Paul's
Posted on: 01/03/2023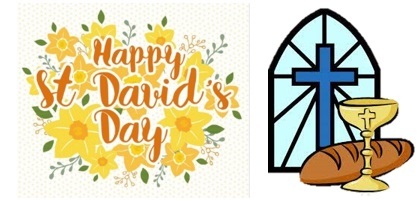 This morning Key Stage Two visited St Paul's Church to celebrate the Eucharist service with Father Simon.
Today is the feast day of Saint David, the patron saint of Wales. Father Simon led a special prayer for St David's Day and he wore white instead of purple today.
Year 4 pupil: "I received Holy Communion today and it felt special to be blessed."