Latest News
Early Years' Underwater Adventure
Posted on: 22/03/2023
At St Clement Danes, we are so fortunate to have such incredible enrichment opportunities on our doorstep and we certainly make the most of it!
This term our Nursery and Reception classes are learning all about life Under the Sea so this week they hopped on a bus and drove just over Waterloo Bridge to visit the London Sea Life Aquarium!
What a time they had! Our deep-sea explorers came back bursting with fishy facts and tales of their aquatic adventures...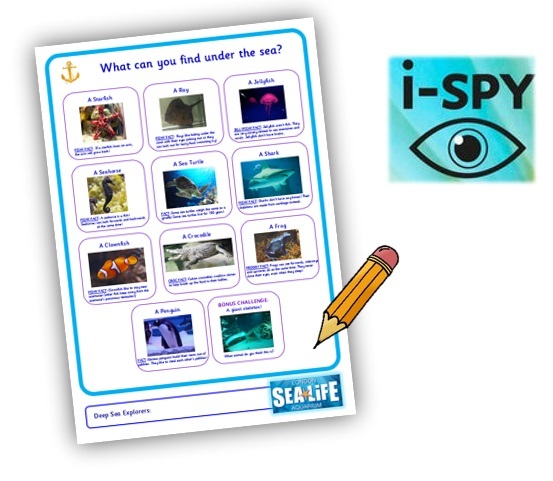 Back at school, the children's marine journey has continued. They read the story Clean Up!
In Reception Class, the children have been thinking about ways they could help look after the animals of the ocean. One of their ideas was recycling.
The children have been reusing empty plastic containers and packaging to make model boats and submarines....