Latest News
Year 1 Nature Detectives
Posted on: 28/04/2023
In their Science lessons this term, Year 1 are learning about Plants & Seasonal Change.
The children have been identifying different plants and learning about the parts of a plant. They are observing how plants grow and change by growing their own plants.
This morning, Year 1 visited the beautiful garden of St Paul's Church. They had a brilliant time exploring, using what they'd already learnt to identify some of the garden's plants and trees.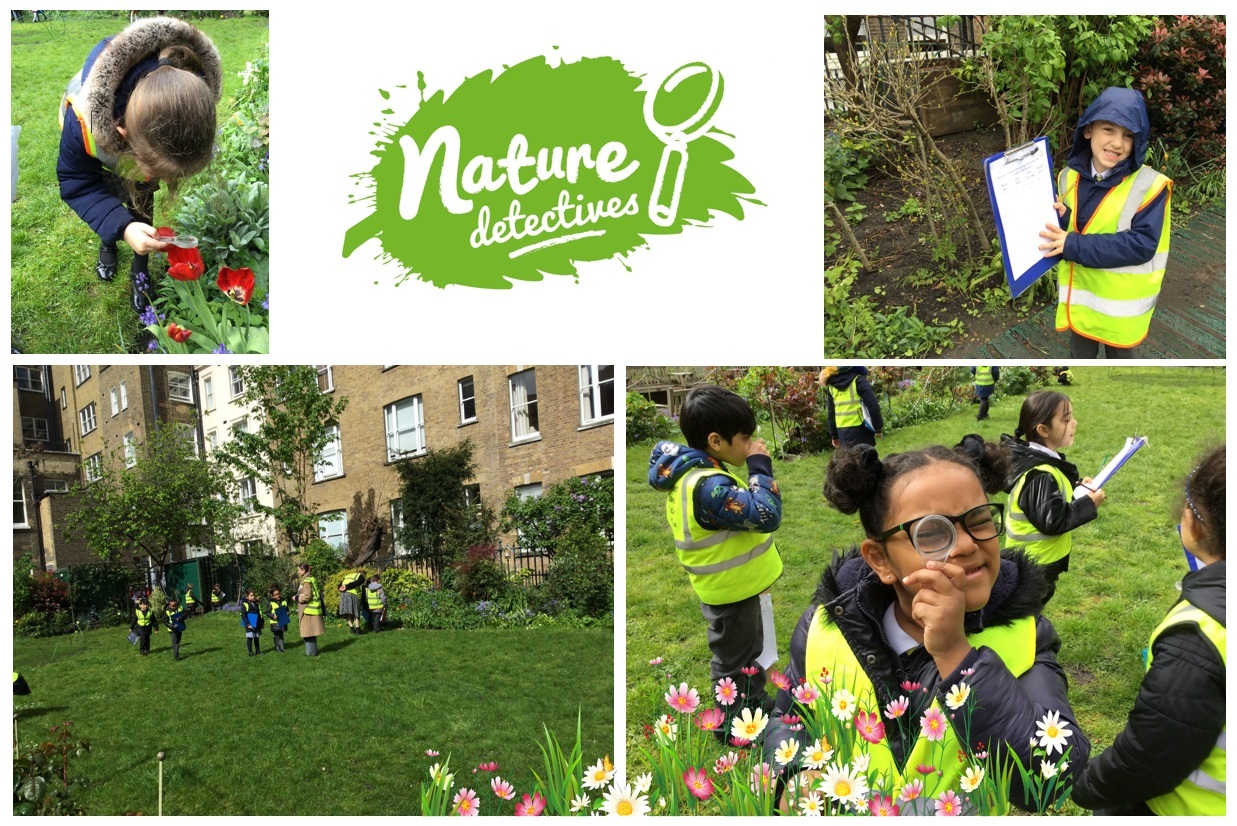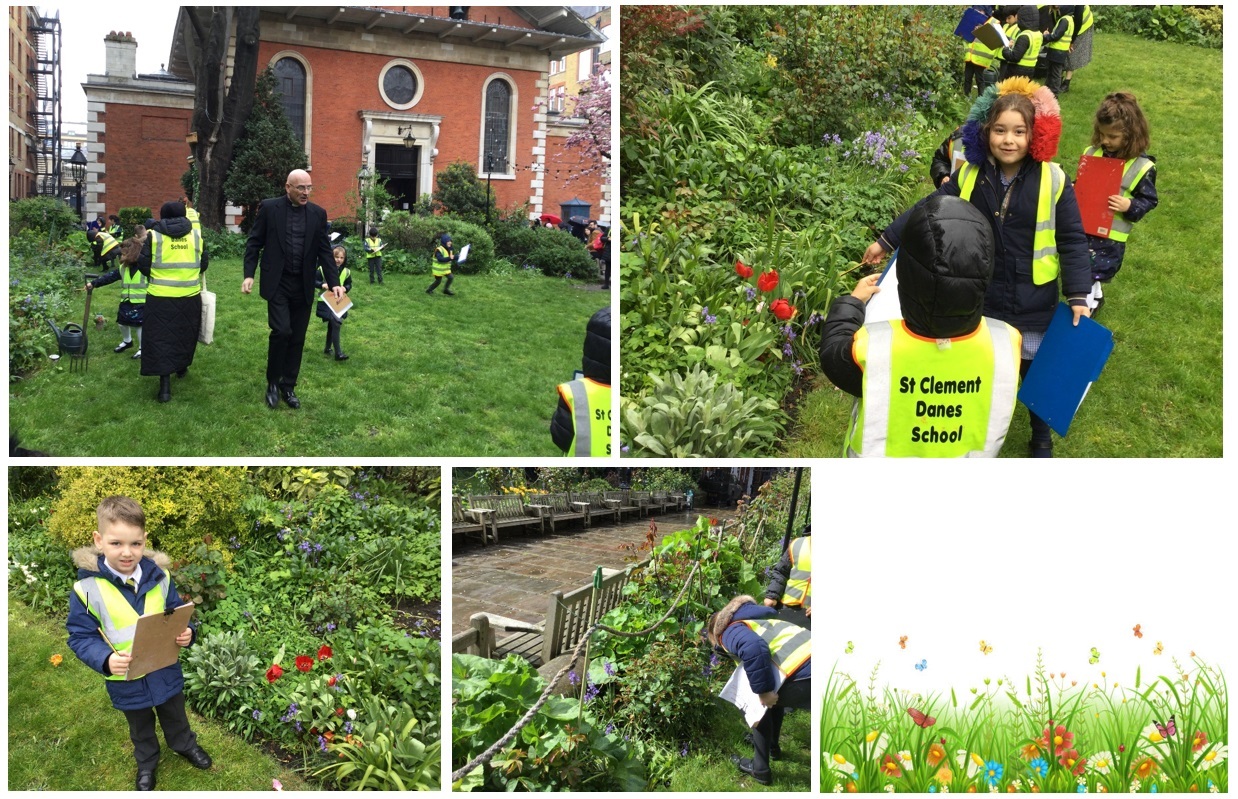 Please click the link below to find some great resources from The Woodland Trust that you could use when you're out and about: