Latest News
St Clement Danes Hits the Headlines!
Posted on: 17/05/2023
Wow! What a memorable morning!
We had a wonderful visit to the garden of St Paul's Church in Covent Garden today. We met the Duke and Duchess of Bedford and then the King and Queen arrived – on their first joint outing since the coronation!
Our children presented King Charles with a special book from the school, showing him how we'd celebrated his coronation with a tea party, crowns, costumes, bake sale, commemorative mugs, bunting making and seed planting!
Thanks so much to Father Simon for inviting us to take part in this very special morning.
The children were brilliant today and we are very proud of them.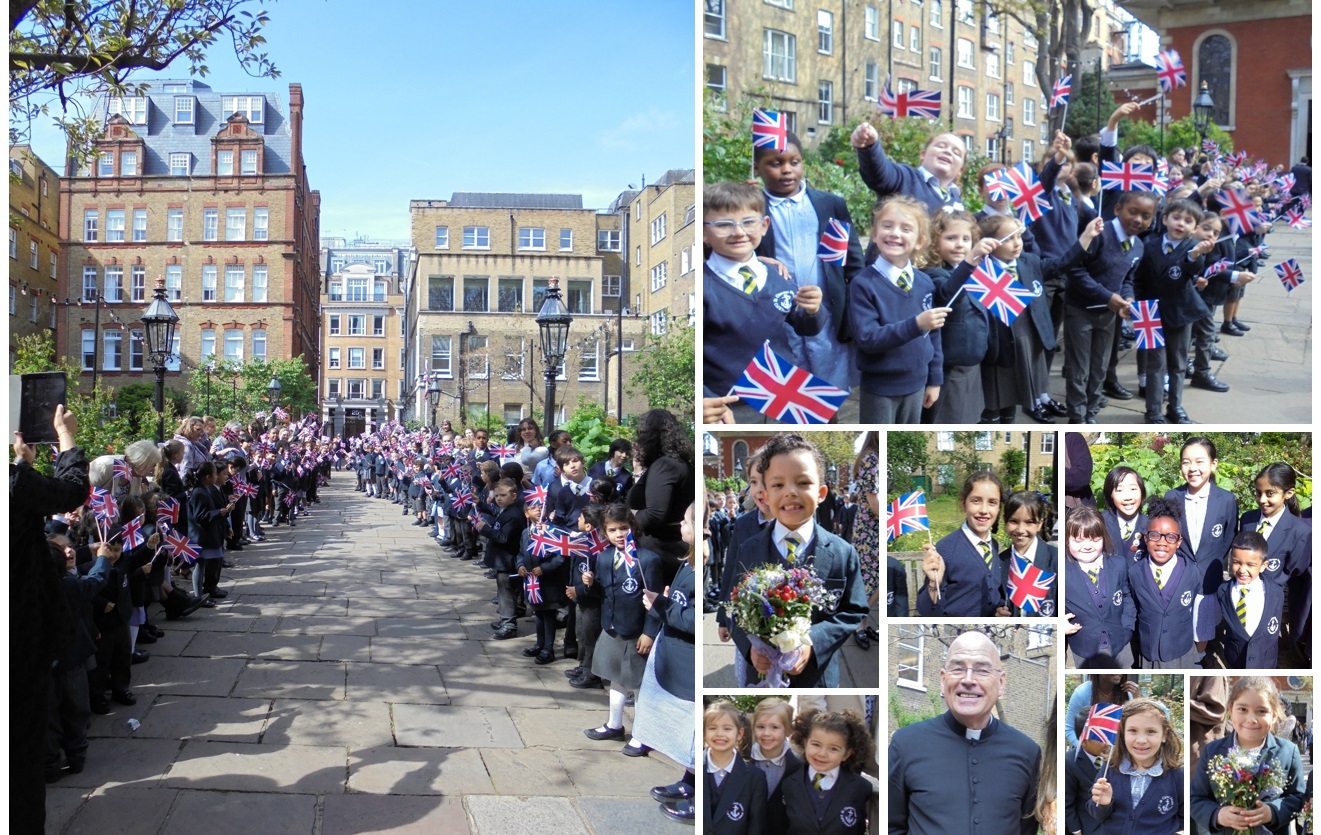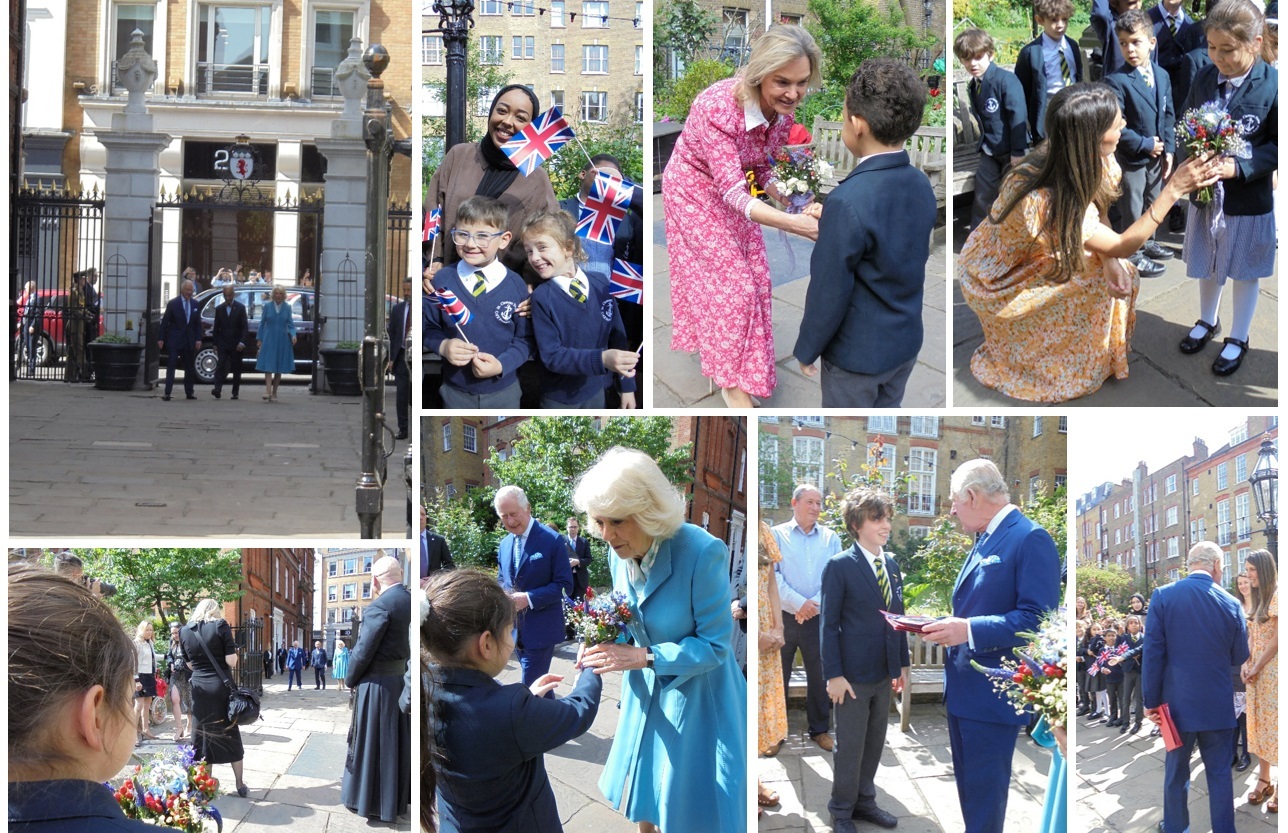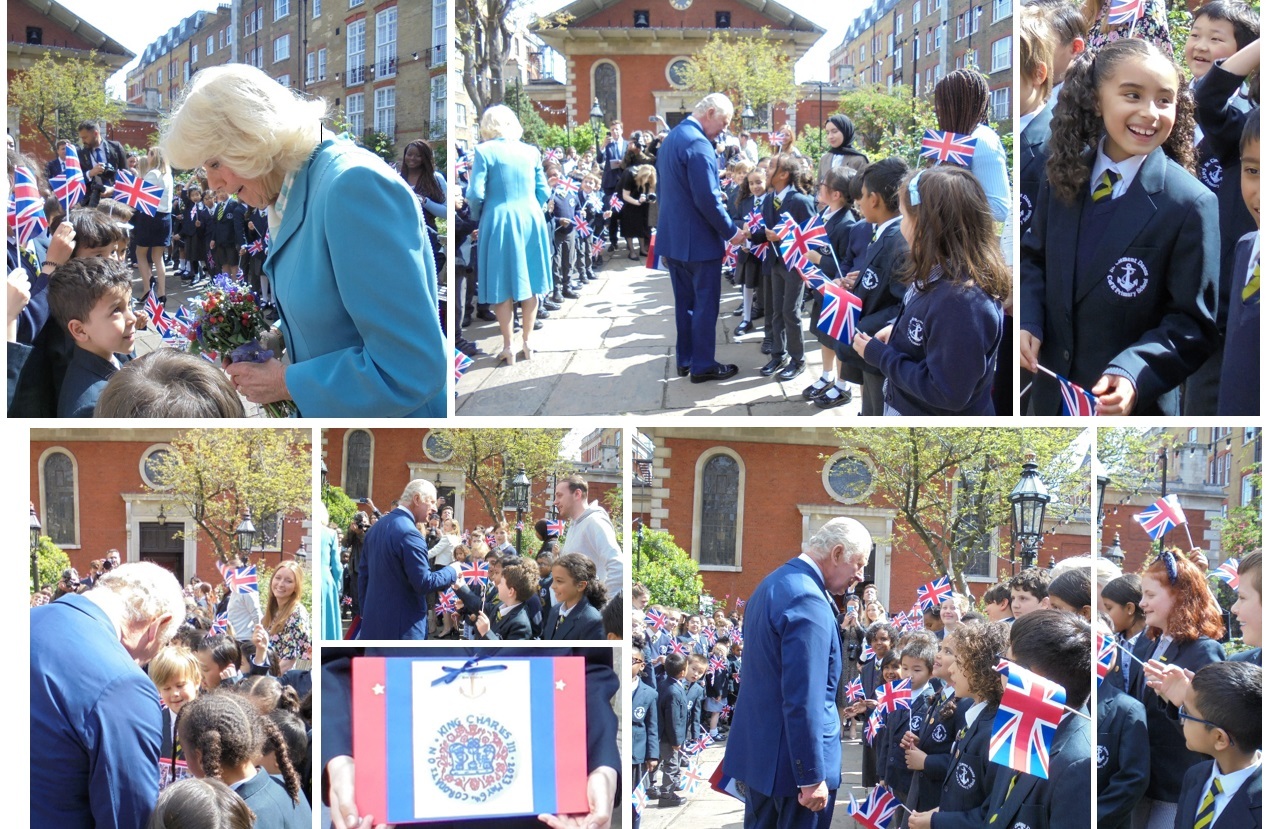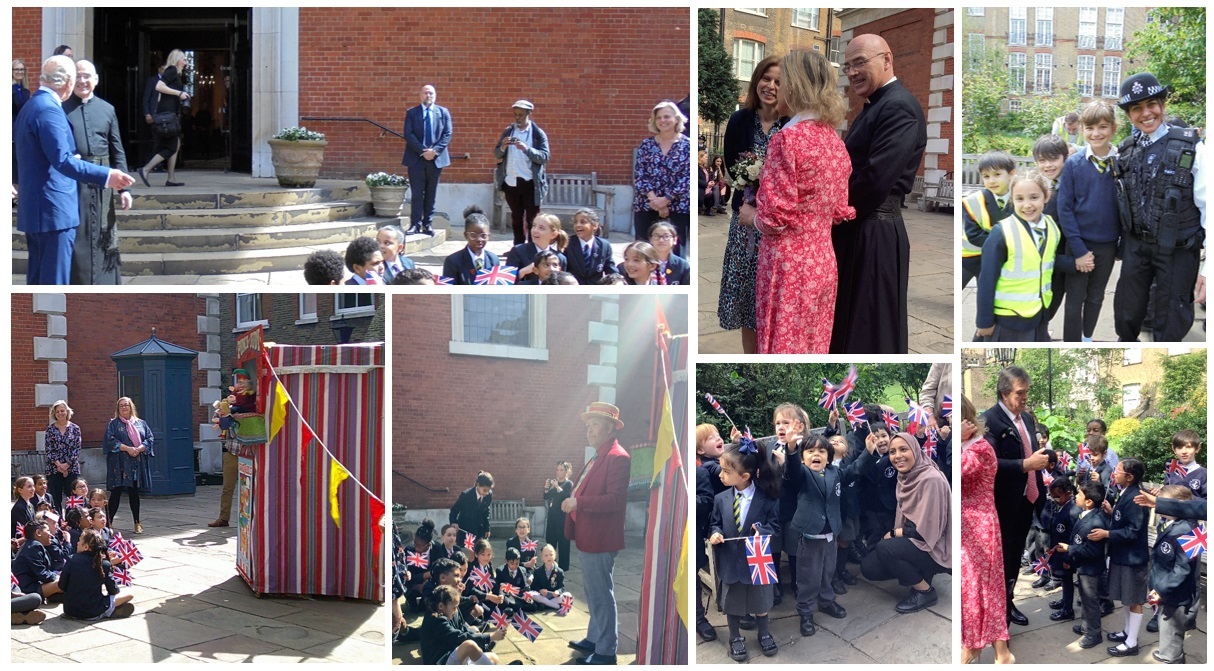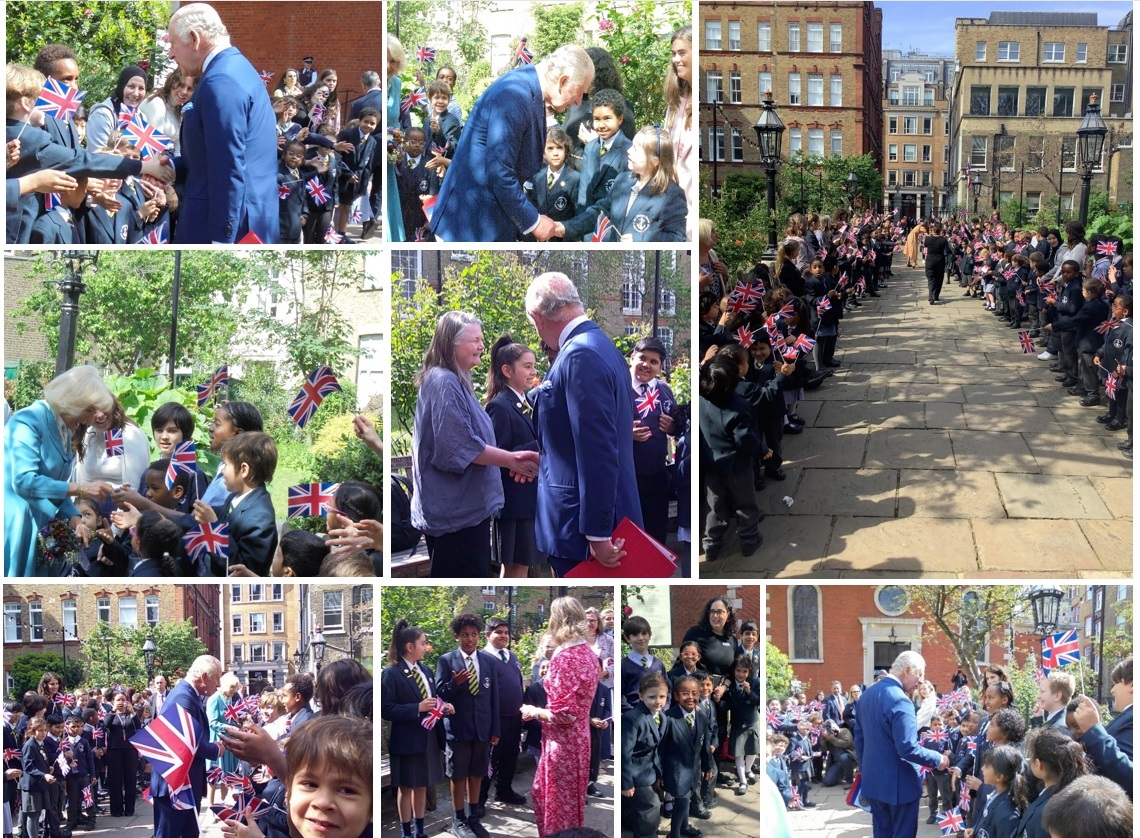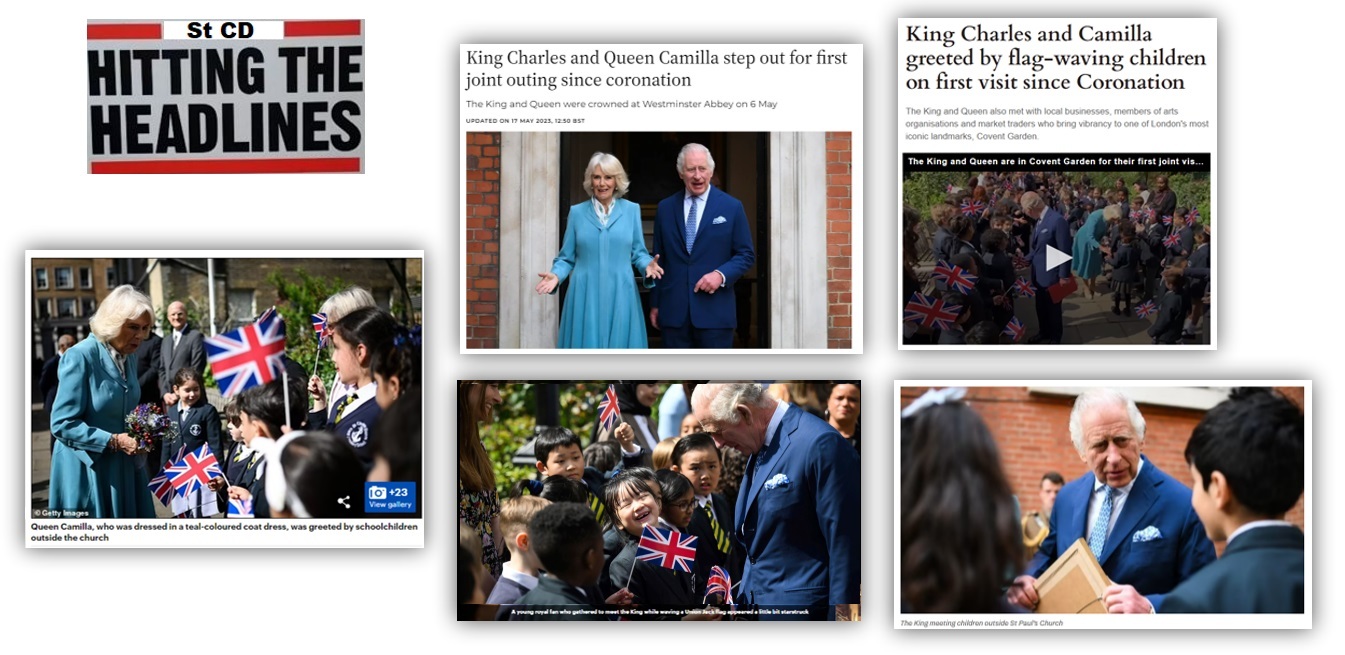 Click here to watch a video of the royal visit:
Click these links to see St CD in the national news....