Latest News
Handbell Concert at St Paul's
Posted on: 11/07/2023
This afternoon, children from our school Handbells Club went on a special outing to St Paul's Church where they enjoyed a wonderful concert performed by a choir of American bell ringers!
The group have been touring England, performing churches including Bath, Bolton, Salisbury and Canterbury Cathedral.
After today's concert in Covent Garden, our children were invited to have a go at ringing the bells themselves!
The magnificent bells were cast by the Whitechapel Bell Factory here in London.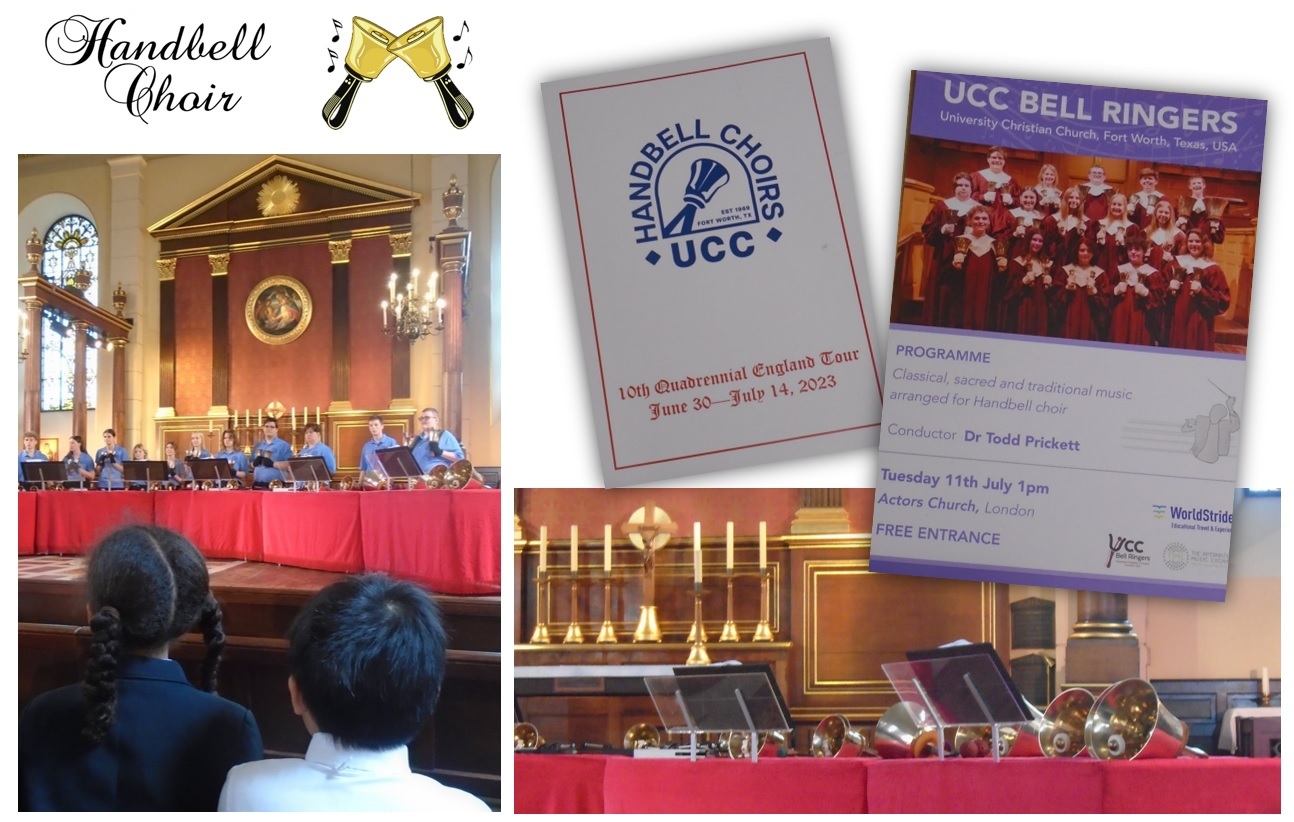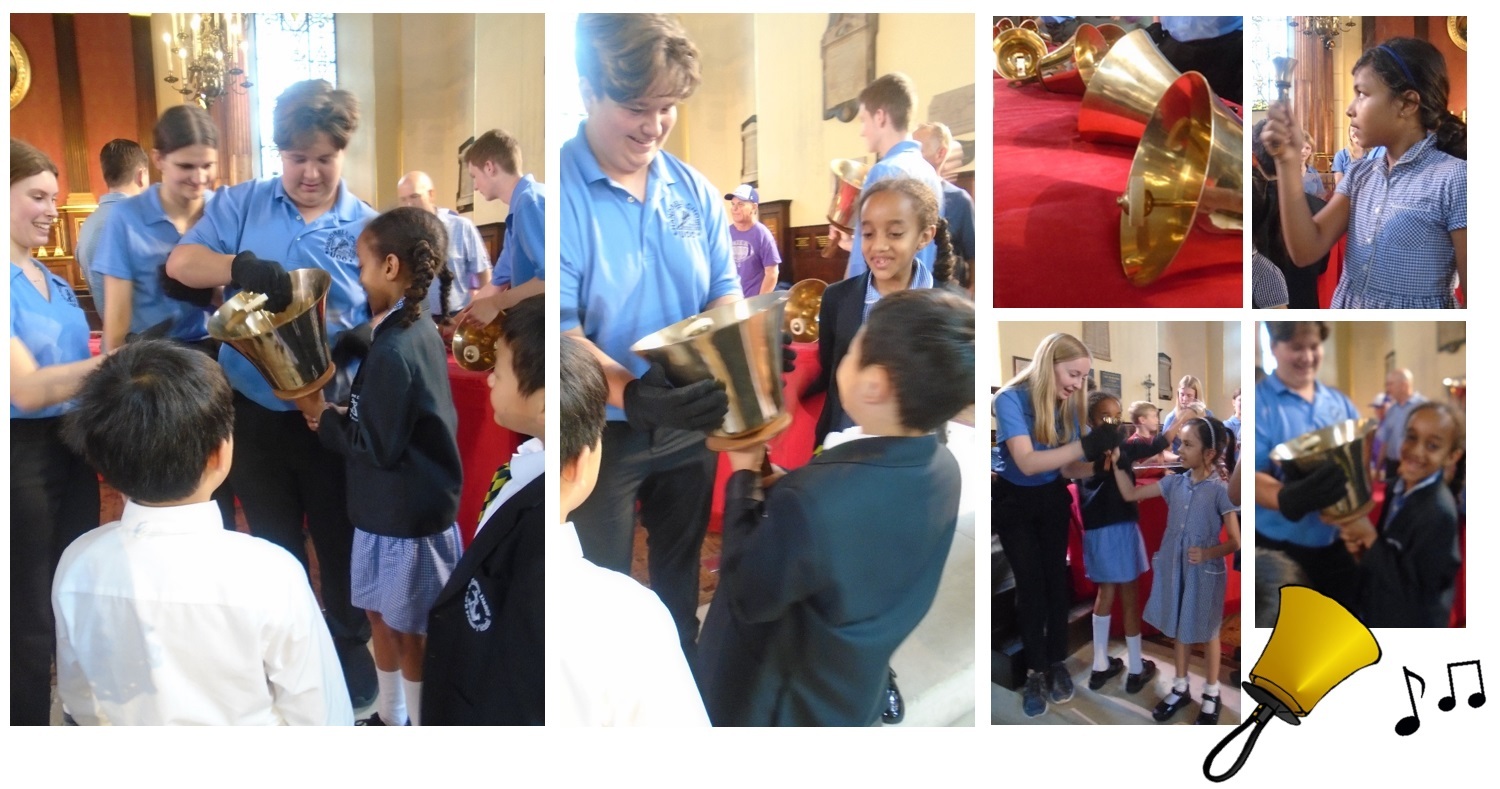 What the children said: