Latest News
Can you be the Samuel Pepys of your day?
Posted on: 02/04/2020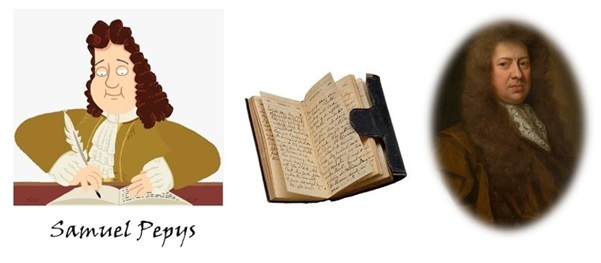 We are living through extraordinary times in our world's history. Schools are closed, theatres, shops and cafes are also shut. Sport and music events have been cancelled ...all over the world. This has never before been experienced in our children's parents' or grandparents' lifetimes.
Children of St Clement Danes, we're asking you to write a diary entry or keep a journal of this extraordinary time. Handwritten, typed, photographs or drawings.... record your day-to-day activities, record events, write down your feelings. Nursery and Reception parents, please write quotes of your child's voice. Reception children can have a go at writing some sentences of their own too.
Parents and carers, please encourage your child to interview you (and other family members over the phone).
When we all get back together at school, we will put these precious records together in a special time capsule ....for children of the future to discover! And what a incredible tangible, primary source of history it will be!
We also invite adults at home to write their own diary entries which we'd love to include in our time capsule (it always benefits children's learning to see their adults modelling writing too!)
Do keep copies of your child's journal at home too. It will be something very special for them to share with their children and their grandchildren in years to come!
The short video clip below shows how important a diary or journal is, as a primary source of historical information. Parents, do take a look at the video yourself, before deciding if you wish to share it with your child. Its content is more suitable for Year 5 and Year 6 children but the first 22 seconds could be useful inspiration for younger children too. Click here to view the video.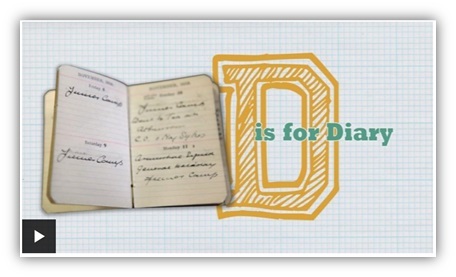 This time we are in, it's living history. Just like Samuel Pepys did during the Plague and the Great Fire of London, we have an opportunity to tell people what it was like, how we felt and what we did.
Click the link below for some writing and discussion prompts which you might find helpful. If you have access to a printer, you could write directly onto these sheets:
Writing and Discussion Prompts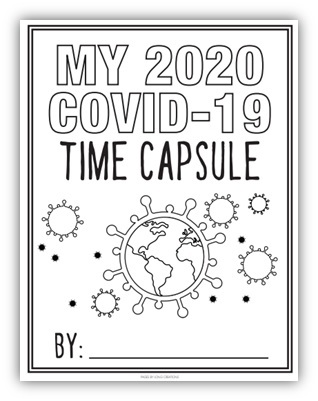 Parents of children in Years 1 to 6, you may be interested to click on the document link below to view an overview of the progression of skills in our History curriculum: