Latest News
Wonders of the World
Posted on: 06/05/2020

This is a great opportunity for genning up on your geography knowledge!
If you look at the progression of skills in the geography curriculum, they may at first seem quite daunting but looking at maps (or a globe if you have got one) is an exciting way of learning about the world around you. You could choose a country a day to look at. National Geographic is a great site to use for this (see link below).
Below are some great sites that we recommend. We hope these will give you some fun ideas for your geography learning.

Wonders of the World
You might not be able to travel the world at the moment but you can take a peek from the comfort of your own home… no passport required!
Fascinating wonders to explore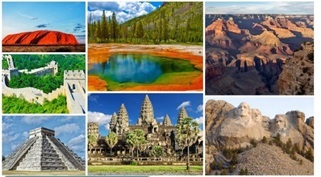 National Geographic
Discover more about the geography of our planet with National Geographic Kids:

Map Skills
Develop your map skills with The Royal Geographic Society and BBC Bitesize:
Map Skills - The Royal Geographic Society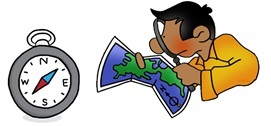 BBC Bitesize - Maps for KS2 BBC Bitesize - Maps for KS1
Comparing Statistics
If you are in Year 5 or 6, you might like to look at the country profiles in the link below. This is a great way to use maths by comparing the statistics of different countries. You could even make your own countries quiz or Top Trumps game!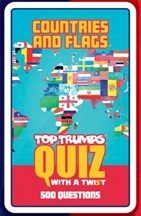 Happy adventuring!