Latest News
Art Attack!
Posted on: 07/05/2020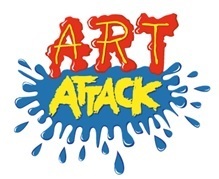 Family Challenge: Recreate a Famous Painting
You may have seen photographs in the media recently with people at home recreating some of history's most iconic artworks. Now it's your turn!
Research and choose a famous artwork, set up the scene using objects from home, get dressed up, recruit a household photographer, strike a pose and get snapping!
Click the link below to see some examples to get you thinking. Some of our teachers have taken on the challenge too. Take a look!

Learn about Famous Artists and Art Movements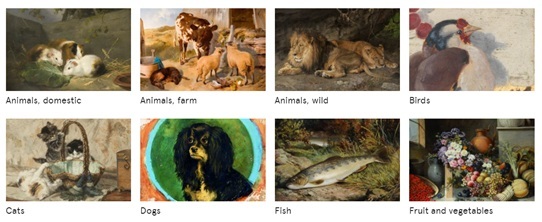 Exploring Materials
Explore art and craft materials in your home. Perhaps you could create your own little studio for the afternoon!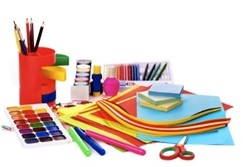 Find out how to make your own watercolour paints using marker pens: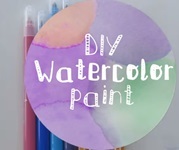 Elements of Art
Click the link below to learn about the different elements of art:
Discover more about the Elements of Art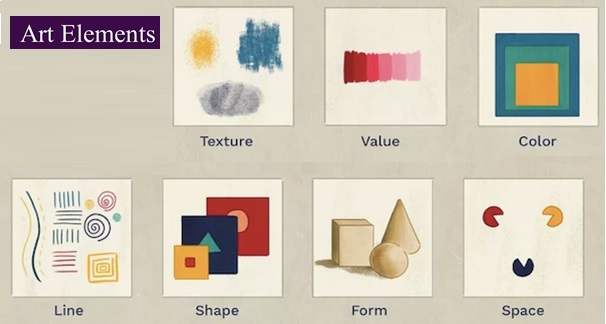 Learn more about art techniques and mediums
Fun, creative art activities to try at home