Latest News
The Book of Hopes
Posted on: 18/05/2020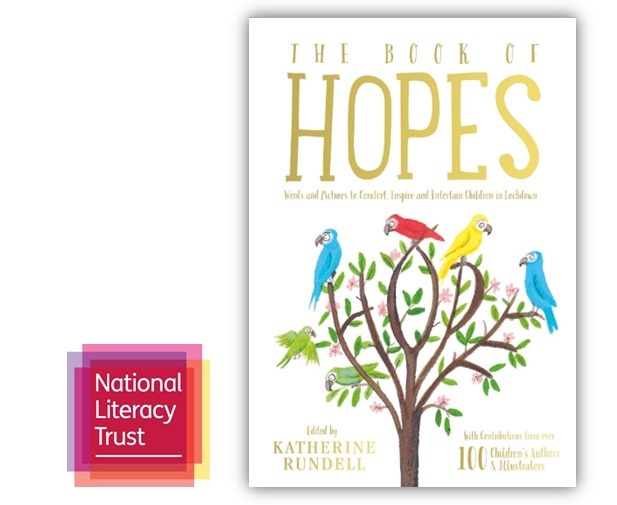 The National Literacy Trust has published a free anthology online for families to dip in and out of.
The Book of Hopes' 377 pages are completely free for all children and families. This collection of short stories, poems, essays and pictures has contributions from more than 110 children's writers and illustrators.
Click this link and then scroll down to read the book:
You'll see in the book's contents pages that the collection has been categorised by themes, including 'Things That Grow', 'Kindness', 'Amazing Machines' and 'Excellently Revolting'.
We hope you'll reading some of the stories with your family at home.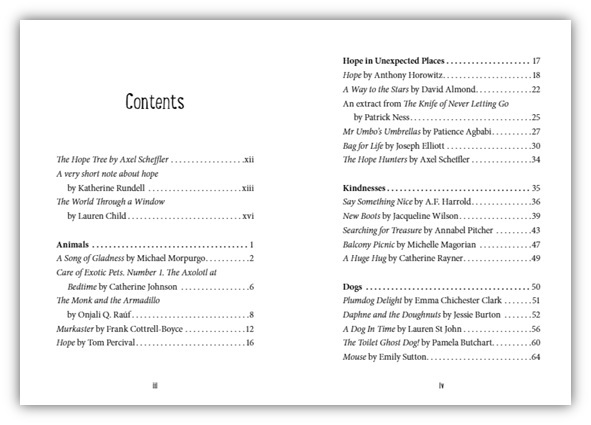 The Book of Hopes is dedicated to the doctors, nurses, carers, porters, cleaners and everyone currently working in hospitals.