Latest News
World Record Attempt
Posted on: 20/05/2020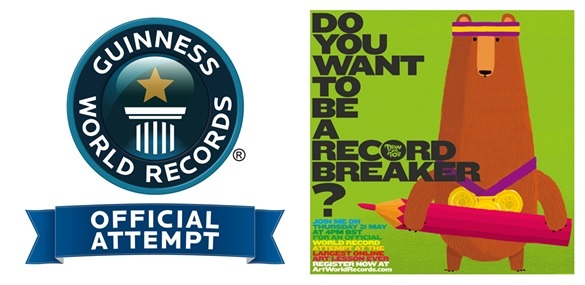 Children's book illustrator Rob Biddulph is inviting families to be part of breaking the world record for the largest online art lesson!
This will be an official Guinness World Records title attempt so if successful, we will be making history...from home!
The project is also raising money to help fight COVID-19.
The art lesson, led by Rob, will take place online tomorrow, Thursday 21st May,4:00 - 4:30pm.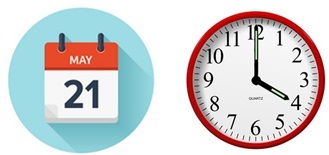 You might already know Rob Biddulph from #DrawWithRob or from his books, 'Odd Dog Out' or 'Blown Away'....

To find out more about Thursday's event, click the link below:
Video: Rob explains this world record attempt
The lesson is free to join and suitable for everyone at home. To count towards the world record, all you need to do is register (with permission from your adult at home!) and join on the day. If the record is successfully broken, each participant will be emailed a special certificate.
To register and join Thursday's live lesson, click the links below:
Register to take part in the record breaking attempt
Join the live lesson here at 4pm on Thursday
Pencils at the ready....!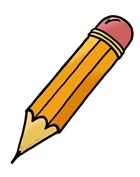 To join Rob for drawing lessons on future Tuesdays and Thursdays, or to catch up on previously-aired art lessons, click the link below: