Latest News
Bubbles
Posted on: 15/06/2020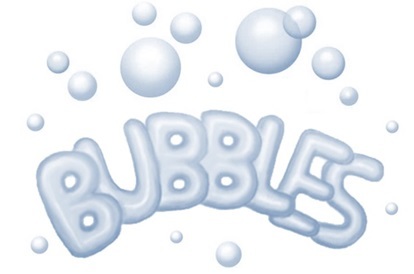 There's such a lot of fun to be had with bubbles!
Click the link below and scroll down to see ideas for bubble play, creating bubbly art, cool bubble science experiments and much more!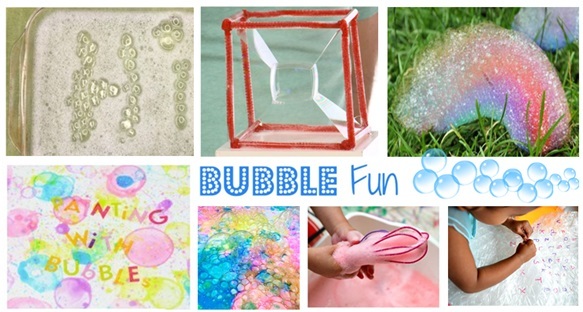 Find out how to make your own squishy soap
Please remember to ask permission from your adult at home.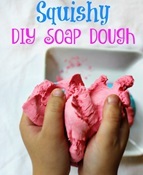 Soap bubbles can help to keep us all healthy and safe. Click here for a reminder of the best way to wash your hands: