Latest News
Diversity in Books
Posted on: 29/06/2020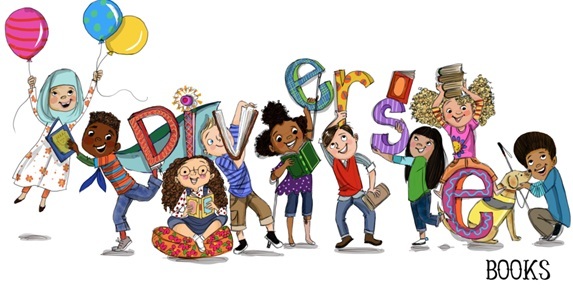 Over a number of years, St Clement Danes has been trying to address some of the issues present in the publishing of books, to better reflect the realities of our cohort of children and our multicultural society. We continue to strive to further diversify our school library and we keep investing in more books which enable our children to see themselves in stories and to find out information about a range influential people and authors from a variety of backgrounds.
In 2017, only 4% of children's books published in the UK featured BAME characters and only 1% of children's books published had a BAME main character. (CLPE 2018)
Thanks to your help, we use the money raised from the annual Scholastic Book Fair (as well as our links with other companies such as Penguin Random House and Waterstones) to invest further into diversifying our school library and class book corners.
It is great that more books have recently been published to re-address the findings of the CLPE's 2017 survey, and here are a few recommendations from school: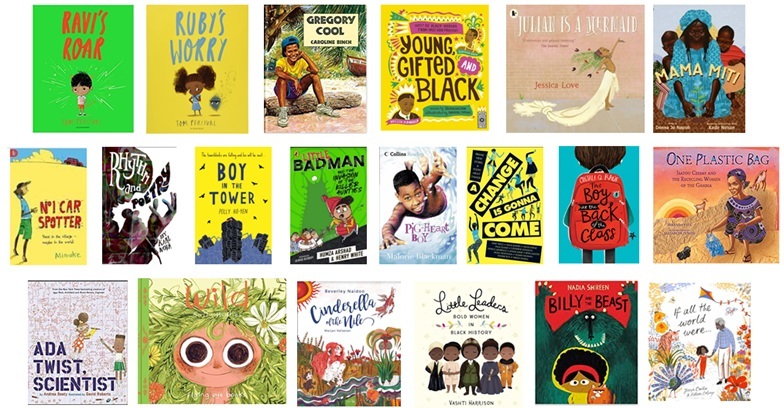 Online Storytime
Check out some great books by authors from African, Caribbean and African American heritage read by some fantastic actors: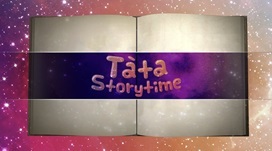 Adding to your collection
There are lots of great books, which have recently been published, that you may also want to collect for your home libraries...
Penguin's list of empowering books with Black characters
Penguin's pick of books with South Asian characters
Penguin's pick of books with dual-heritage characters
Finding it difficult to get hold of books? Check out these great books shops:
Round Table Books is a gorgeous shop in Brixton which has an amazing range of books for all readers. Don't worry if you can't make it down to the shop; you can also order online:
New Beacon Books was founded in 1966 and was the UK's first black publisher and book specialist. They are based in Finsbury Park and are reviewing opening in July but you can also buy books from them online:
Letterbox Library is an online site which celebrates equality and diversity. Their books including a variety of BAME characters and books which challenge gender stereotypes:

Further Reading
To read more about the research referenced above, please take a look at this report by the Centre of Literacy in Primary Education:
CLPE Report: Reflecting Realities