Latest News
World Kitchen
Posted on: 30/06/2020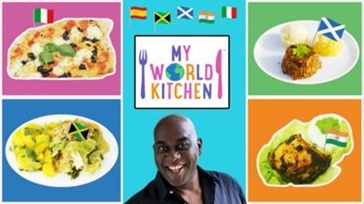 Enjoy cooking at home with TV chef, Ainsley Harriott and his young helpers.
Visit CBeebies' My World Kitchen where you'll find lots of delicious, easy-to-follow recipes from around the World. Feel to inspired to cook and try new flavours!

Do you know in which country pesto originated? Here's a tasty recipe from our very own Miss Karen:

Remember to wash your hands well before cooking and eating. Click this link for a handy reminder:
NHS Video: The Best Way To Wash Your Hands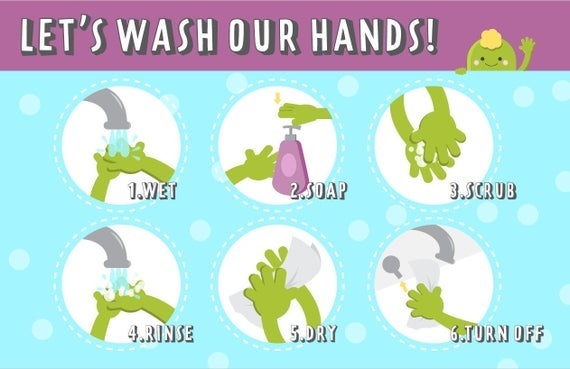 Please remember to only cook with permission and supervision from your adult at home. Always use kitchen equipment safely and sensibly.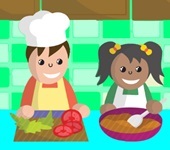 Happy cooking!