Latest News
Reading Together Day
Posted on: 15/07/2020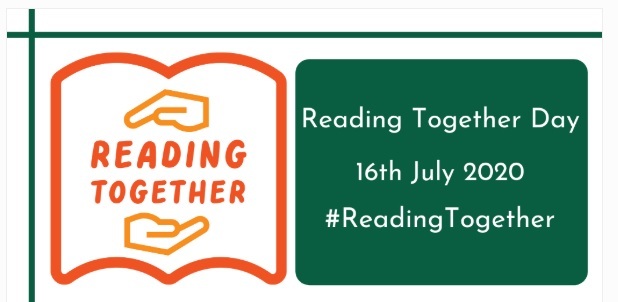 Tomorrow, Thursday16th July, is READING TOGETHER DAY!
Families are invited to take part in a special day in celebration of reading together.
Over 15 organisations are collaborating to highlight the importance of reading together. They're offering events throughout the day - featuring collaborators across books, publishing and education sectors.
Click this link and scroll down to see the schedule of events for tomorrow: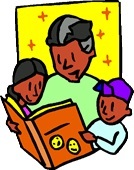 Don't forget to sign up for the Summer Reading Challenge!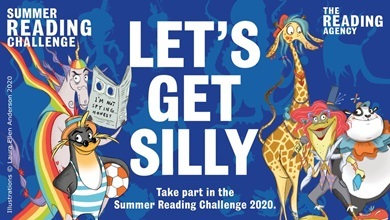 Happy reading!