Latest News
Summer Reading Challenge
Posted on: 05/06/2020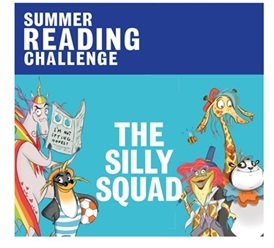 Do you remember last Summer's 'Space Chase' Reading Challenge?
This year, lots of libraries (including our local library at Charing Cross) are setting readers a new challenge for the Summer months. Launching today, the theme of the 2020 challenge is The Silly Squad!
All children aged 4-11 are encouraged to participate in this exciting challenge over the Summer. Take a look at this link for more information:
The Summer Reading Challenge 2020
From today, parents can register their children through the library's online platform by clicking 'Join Now' via the link above. Then children can set themselves their own book challenge. There are games to play and opportunities to earn badges for the books children read. Children can also enjoy using the Book Sorter on the site to help them with their book selections.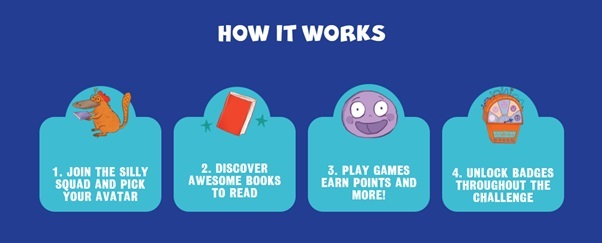 Westminster Libraries have added a number of this year's Summer Reading Challenge book titles to their Cloud Library. Parents and children can visit the Cloud Library to download e-books by visiting the link below:
To download e-books, membership is required but this can be done from home without visiting the library. Just click on the 'Join the Library' link on the homepage of the Westminster Library Service. A temporary library membership number will be issued which is required to access the e-Library.

We hope you'll enjoy this Summer challenge, St Clement Danes. Good luck and happy reading!