Latest News
Year 6 Theatre Trip
Posted on: 12/01/2022
As part of our ongoing commitment a rich and broad curriculum, and making the very most of our unique location in London's West End, Year 6 was invited to the theatre today!
The children had a fabulous time at the world-famous Lyceum Theatre, just around the corner from our school, watching the award-winning musical, The Lion King!
Our children were a delightful audience and staff felt so proud of their beautiful theatre etiquette! Well done, Year 6!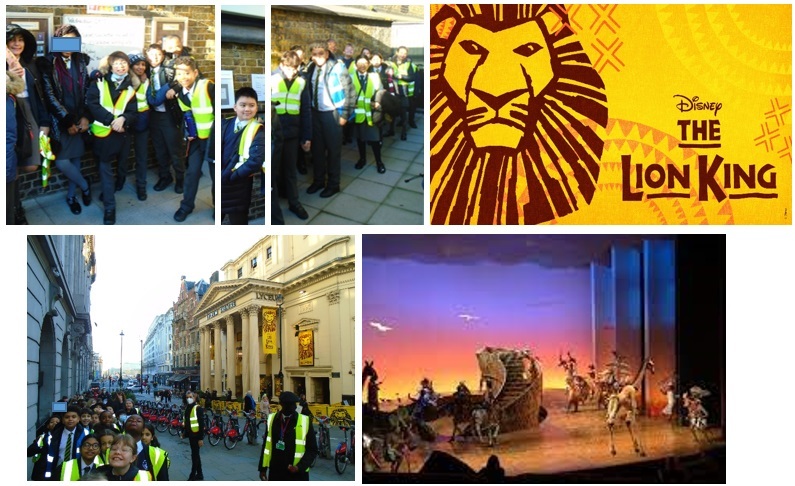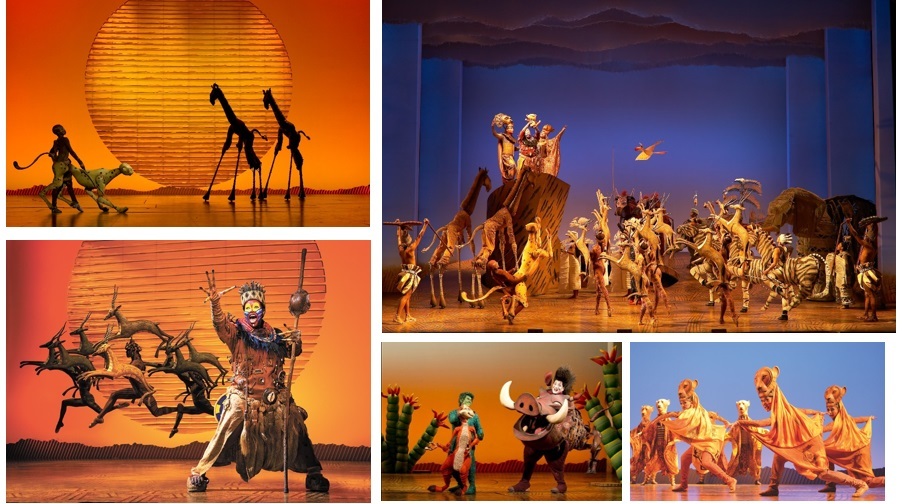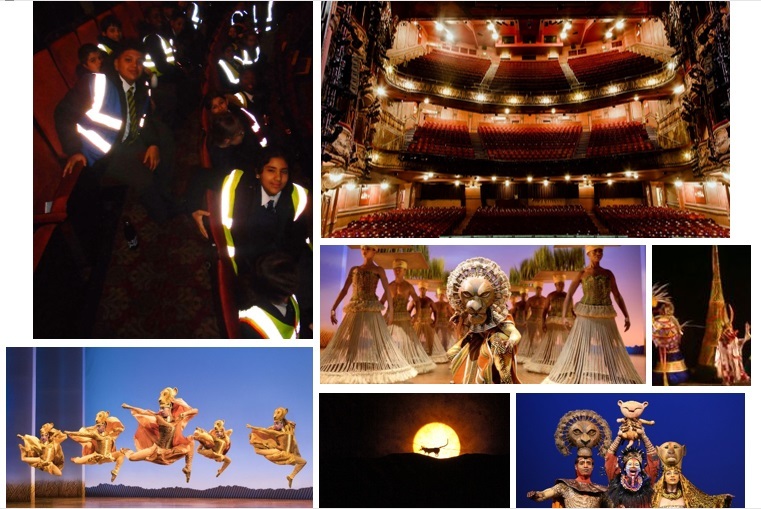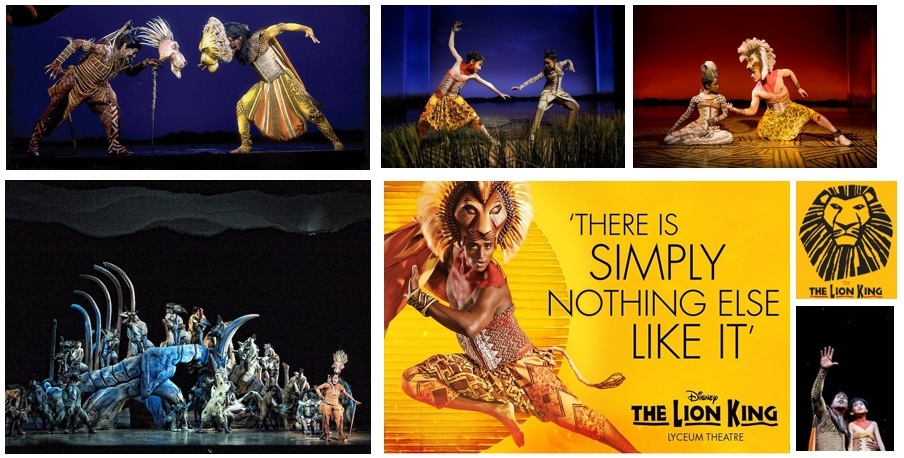 "I am really astonished how well the actors for Simba and Nala did. They had great courage in front of such a huge audience. I am lucky our school is so close to the theatre with such amazing actors." - H, Year 6
"I liked that, at the end, the lions fought the hyenas to save the kingdom. I think my favourite character was Zazu, the bird, because he was really funny." - P, Year 6
"I liked how the bird was very funny when Simba didn't listen." - M, Year 6
"This is the best thing I have ever seen in my life! Thank you for taking me to the theatre." - J, Year 6
Click the link below to see a video that'll give you a flavour of this spell-binding performance!