Latest News
THE BIG READ is back!!
Posted on: 01/02/2022
Over the last few weeks, some mysterious and intriguing signs began appearing around school…!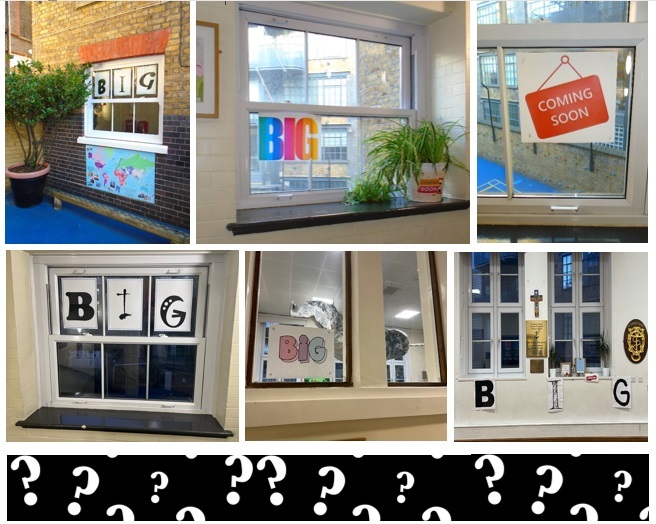 In assembly this morning, there was a very exciting announcement....
The return of THE BIG READ!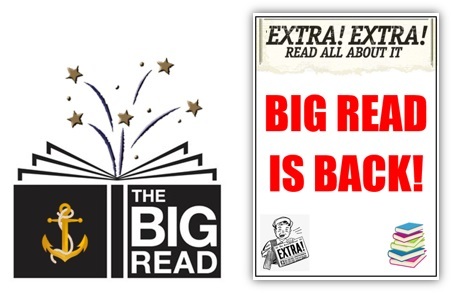 This year we want to make you all even more excited about reading books!
This year's books have been carefully chosen by your teachers to include lots of fabulous reads! These include:
• Books that are recently published
• Books that reflect the realities of our current world
• Books with diverse characters and authors from a variety of backgrounds
• Contemporary and classic texts
• Top quality texts which will improve your reading and writing skills!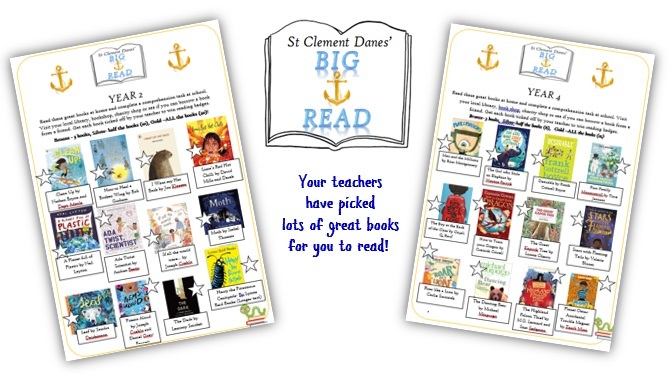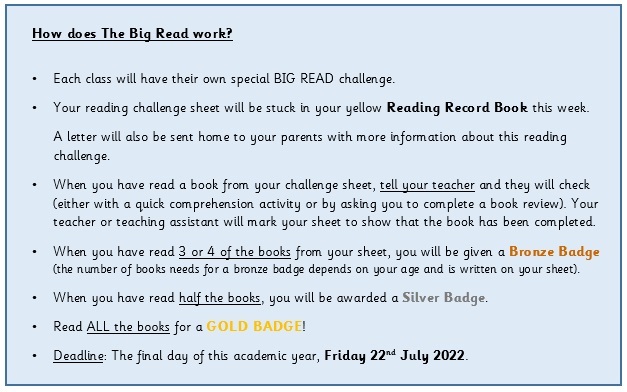 To find a copy of each class' list, please click this link: Class Book Lists 2022.
Everyone is encouraged to take part. There's even a special challenge sheet for your parents and teachers! This includes books selected from each class' list. Adults, please click here to find a copy of your challenge sheet, or ask at school for a paper copy.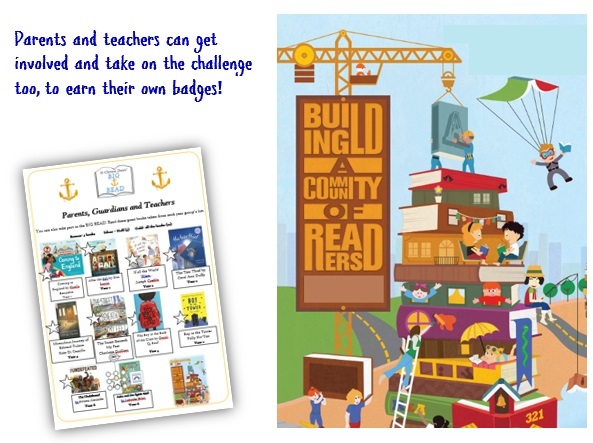 Good luck, St Clement Danes! Let's get reading!!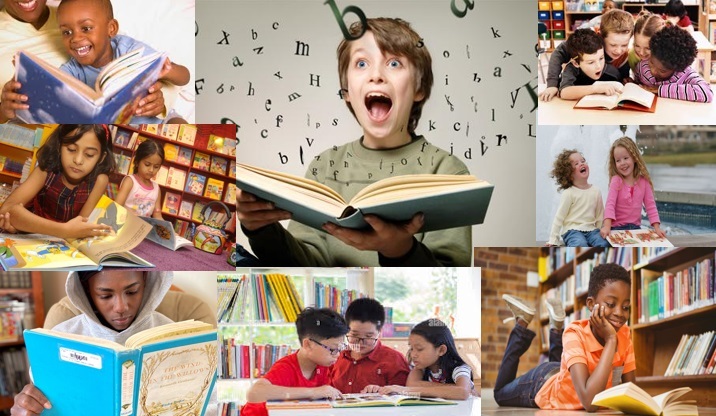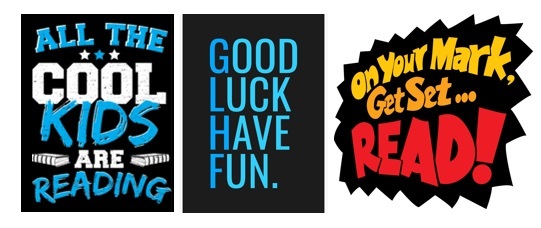 To find a copy of your class' book list, please click here: The Big Read 2022.