Latest News
Poetry Recital
Posted on: 03/02/2022

Today St Clement Danes held its annual Poetry Recital!
This term, everyone at St Clement Danes has been reading and performing poems from some brilliant poetry anthologies. Each class has focused on a different anthology.
The children have all learnt a whole a poem off-by-heart and they have been practising hard for today's recital. Congratulations to everyone on their super performances today!
Teachers are preparing special video recordings of their class' poem, to send home for parents and families to enjoy too...watch this space!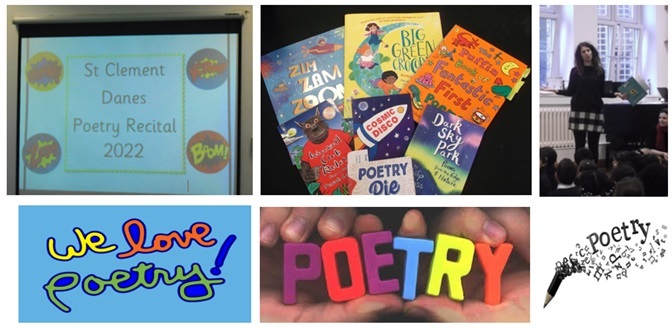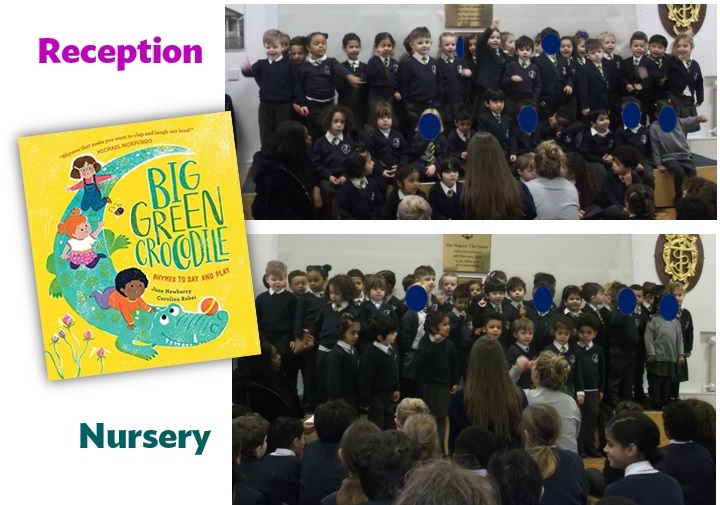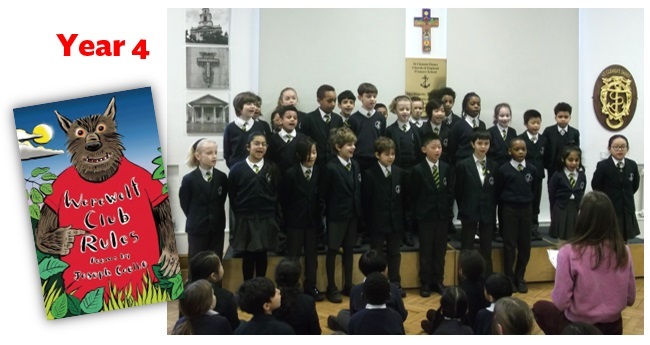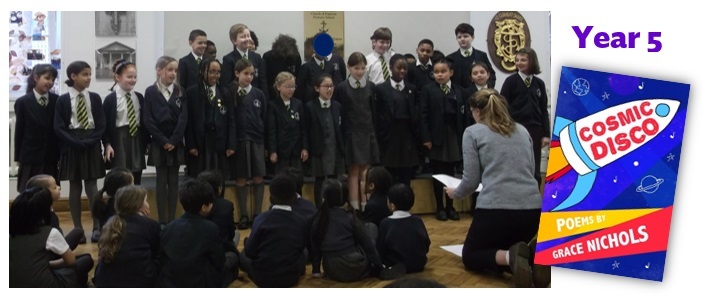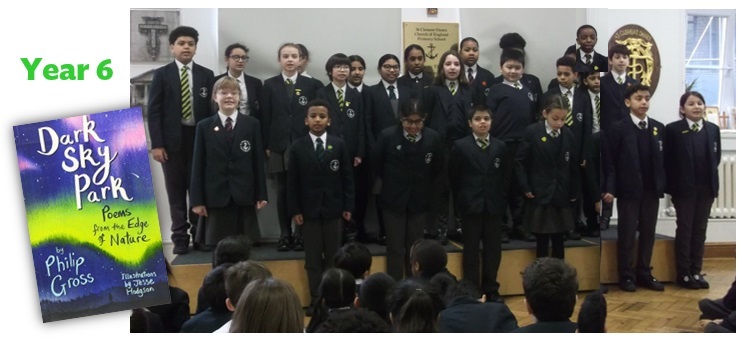 To read the poems that the children performed, please click the link below:
Class Poems - St Clement Danes Poetry Recital 2022