Latest News
Seed Growing Competition
Posted on: 27/05/2022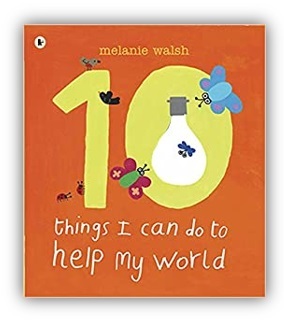 Inspired by Year 2's environmental project and their persuasive letters that were shared with the rest of the school in Golden Assembly, our School Councillors have been thinking about what we could add to our lovely roof garden to help the environment.
Our School Council children have decided to launch a Seed Growing Competition!
The best part is you mightn't even grow seeds at all; you can use scraps from your kitchen to grow something new! Take a look at the information on School Council's poster below to find out how you can take part....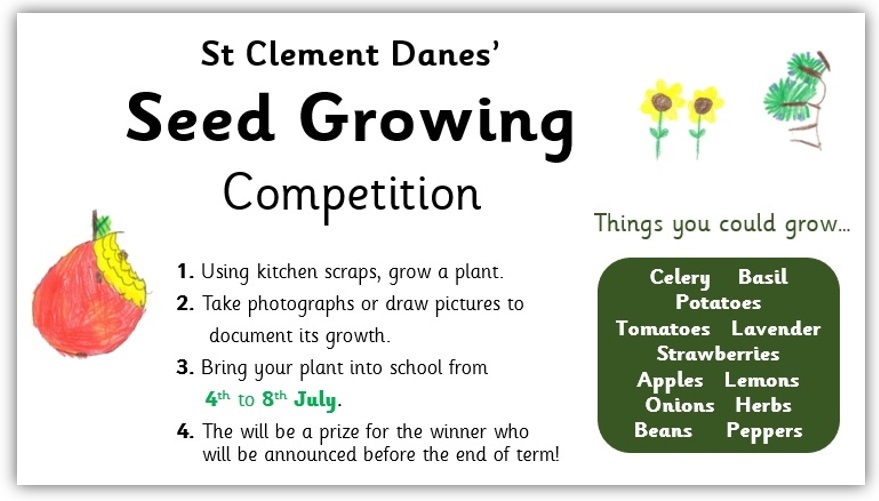 Take a look at these links for inspiration…
Find out how to grow fruit and vegetables from kitchen scraps: