Latest News
Summer Reading Challenge 2022
Posted on: 21/07/2022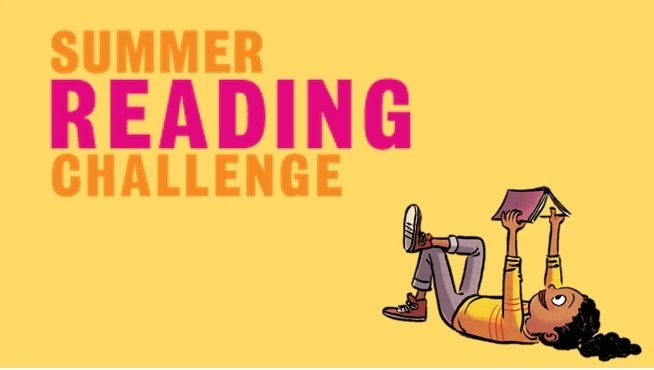 In assembly this week, Miss Fostir launched this year's Summer Reading Challenge!
Organised by The Reading Agency, in partnership with public libraries across the country, the challenge encourages children aged 4-11 to enjoy the benefits of reading for pleasure over the summer holidays, providing lots of fun, as well as helping to prevent the 'Summer Slide' in reading.
What is the Summer Slide?
Without practice during the Summer, children's reading skills slide...

The Summer Reading Challenge has been designed to help beat the Summer Slide!
This year's Summer Reading Challenge is presented by the Gadgeteers. Gadgeteers love creating new inventions and working together to solve problems. They spend their days using their curiosity, creativity and innovation to come up with lots of awesome inventions! They get lots of their great ideas and information from reading books. The Gadgeteers are inviting you to complete the Summer Reading Challenge and become a Gadgeteer too!
How to take part in the challenge: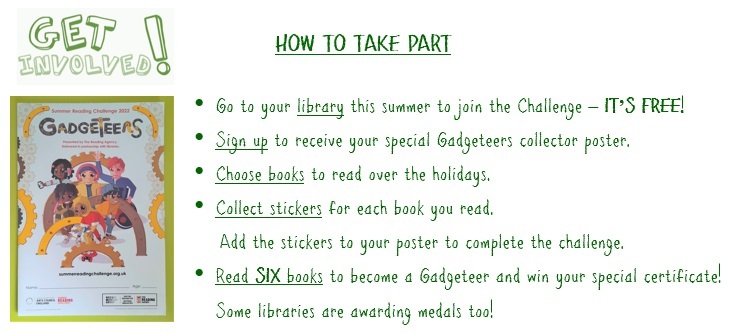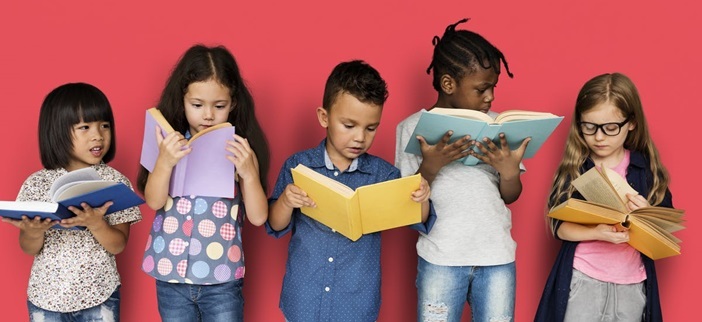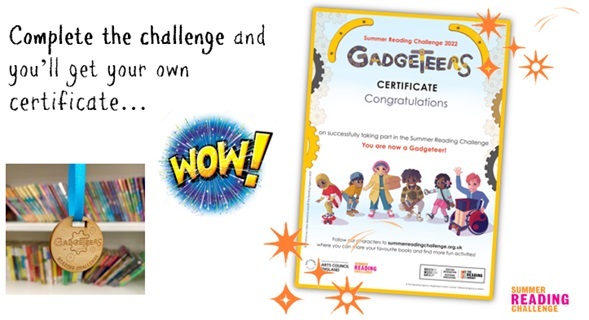 You can get involved online too....
With your adult's permission, visit the Gadgeteers website and sign up to play games, review your latest reads, enter competitions, share your favourite books, use the Book Sorter to find books recommended by other children and even unlock extra rewards for your reading!
Website: The Summer Reading Challenge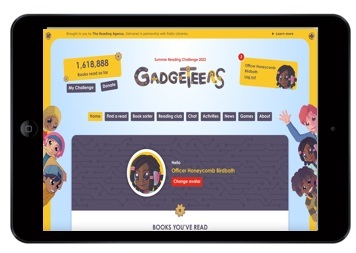 LET'S GO!
St Clement Danes, let's get reading!! We can't wait to hear about all your super summer reading when we see you back at school in September!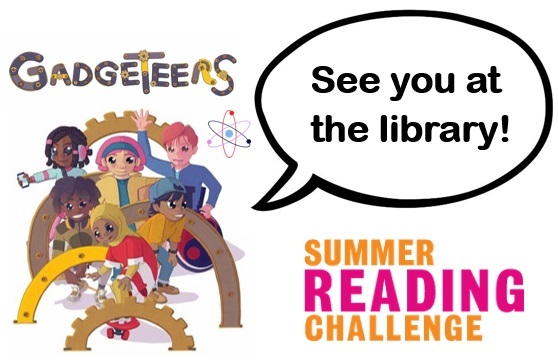 Video trailer: