Latest News
Water Campaign
Posted on: 05/12/2022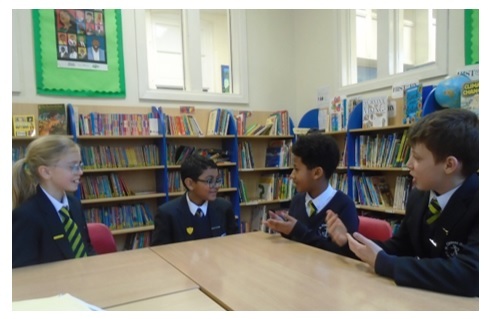 In their School Council meeting today, our councillors were joined by the Campaign Monitors from Year 6. They told the School Council about their idea to raise money for a charity that will help make sure people have clean water to drink.
The Campaign Monitors told us how they were inspired by Saint Clement, who is the patron saint of the sea and water. They suggested that School Council and the Year 6 Environment Monitors could help with this campaign too.
School Council agreed that we'd like to raise money to buy more Oxfam's water cubes to help give more families clean water.