Latest News
Eid Mubarak
Posted on: 21/04/2023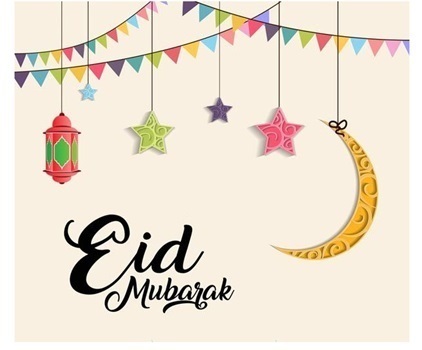 Today Muslims around the world are celebrating the Islamic festival of Eid al-Fitr. It is a holy festival that celebrates the end of the month of Ramadan and the end of a month-long fast. It is a special time of celebration and prayer for Muslims.
We want to wish all our Muslim families a very happy and blessed Eid ul-Fitur!
Take a look out how Muslim children around the UK celebrate Eid:
Learn more about Ramadan and Eid
Then listen to this lovely book on the traditions of Ramadan and Eid from around the world. Visit places such as Pakistan, Egypt, Malaysia, Australia and Brazil to find out how children celebrate with their families.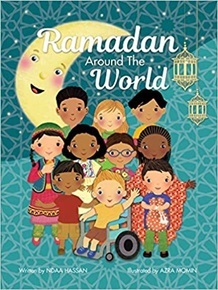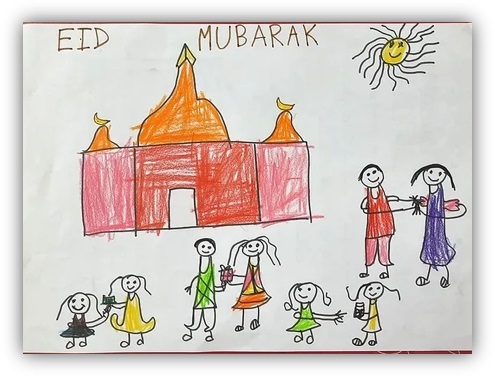 Eid Mubarak!