Latest News
Nursery and Reception's egg-citing discovery!
Posted on: 19/04/2023

Children in our Early Years have been reading the story of The Very Hungry Caterpillar.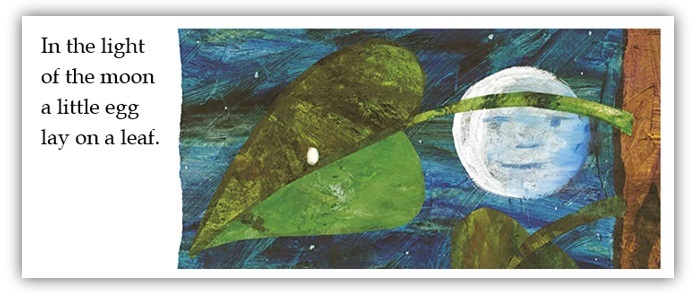 This week our Nursery and Reception classes made a very exciting discovery... they have found some caterpillar eggs! The children are taking very good care of the eggs and are keeping a close eye on them.
What do you think will happen next?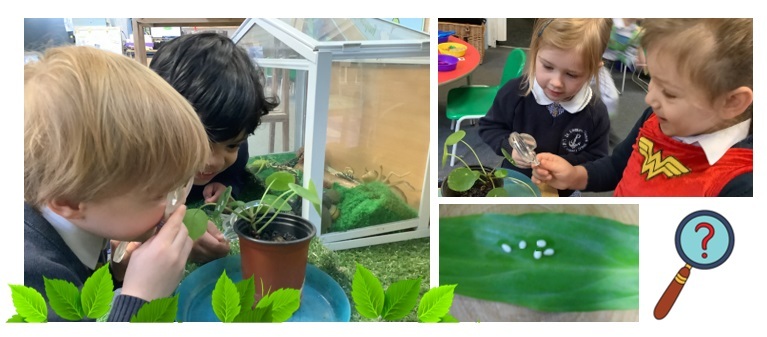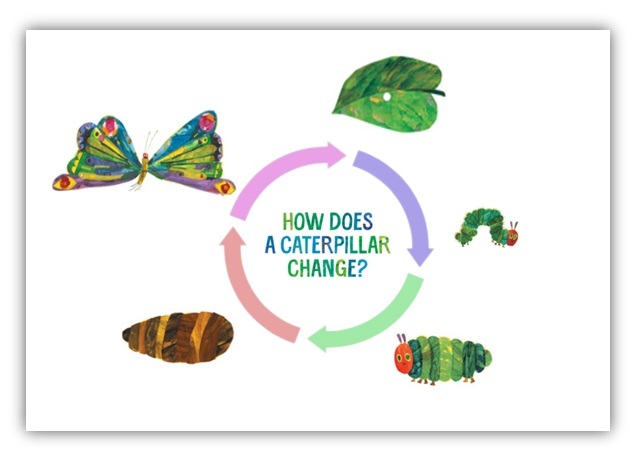 Our children are learning to tell the whole story of The Very Hungry Caterpillar off-by-heart!
Click here to listen to the story:

Click here for a NEWS UPDATE: Beautiful Butterflies!