Latest News
Bye Bye, Butterflies!
Posted on: 19/05/2023
In our Early Years, the children have been patiently watching and taking care of their caterpillars (to find out more, click here).
This week there was great excitement as beautiful butterflies emerged from their cocoons!
Today the children watched on in awe, as the butterflies were released into our school gardens. Our budding biologists are already on the lookout for fresh eggs!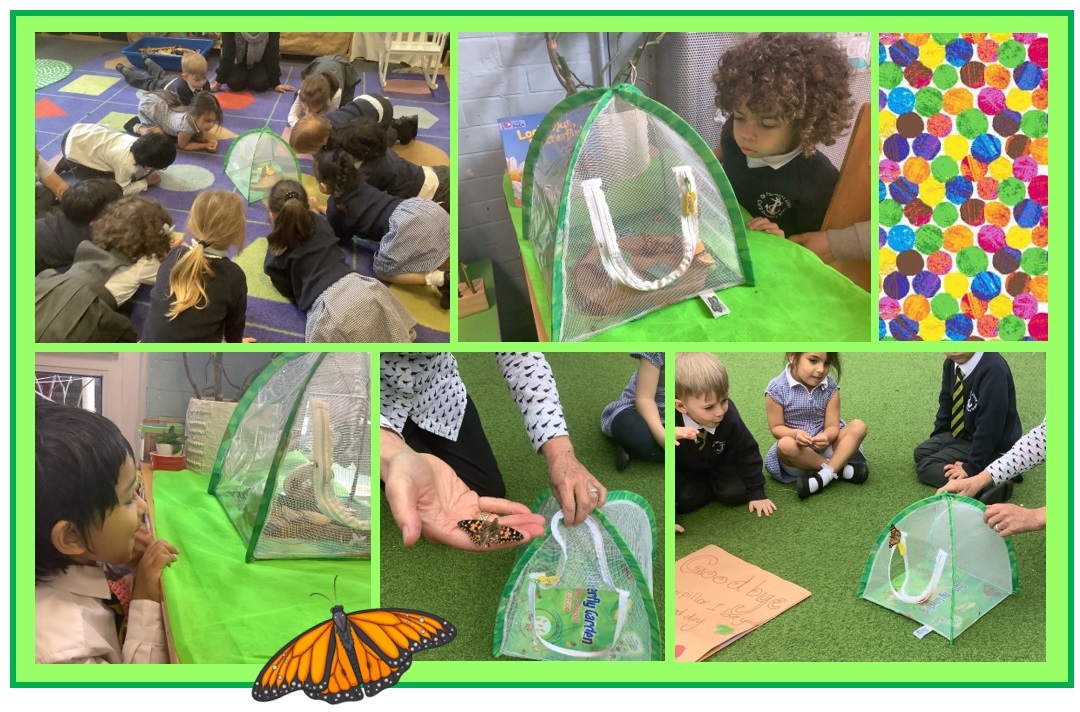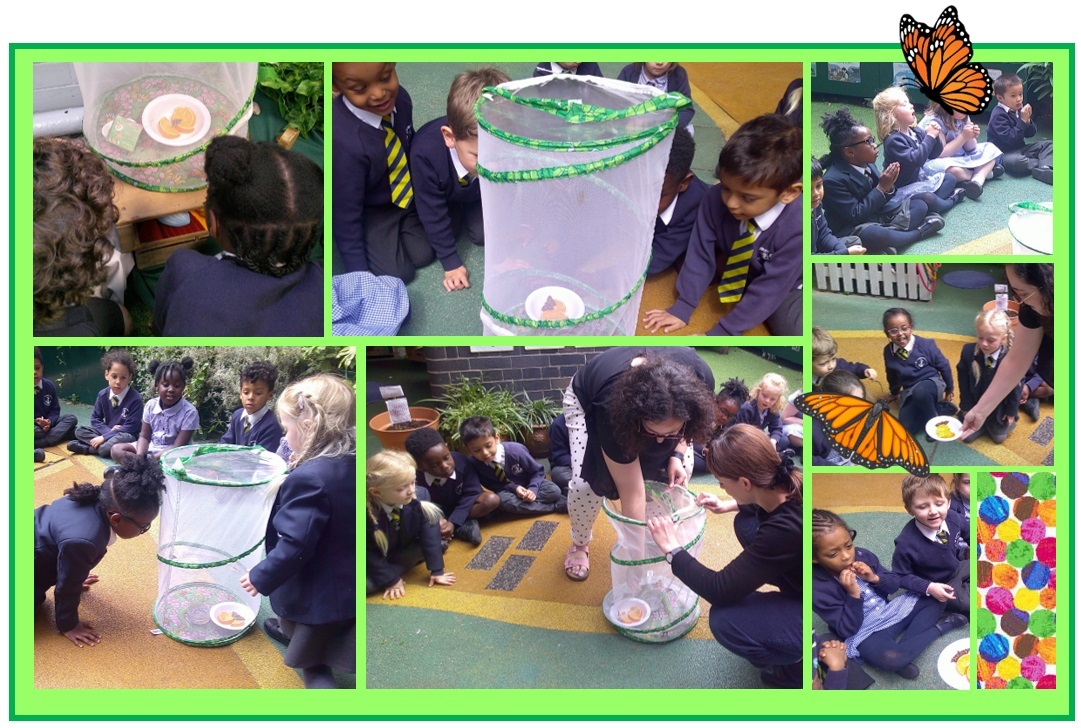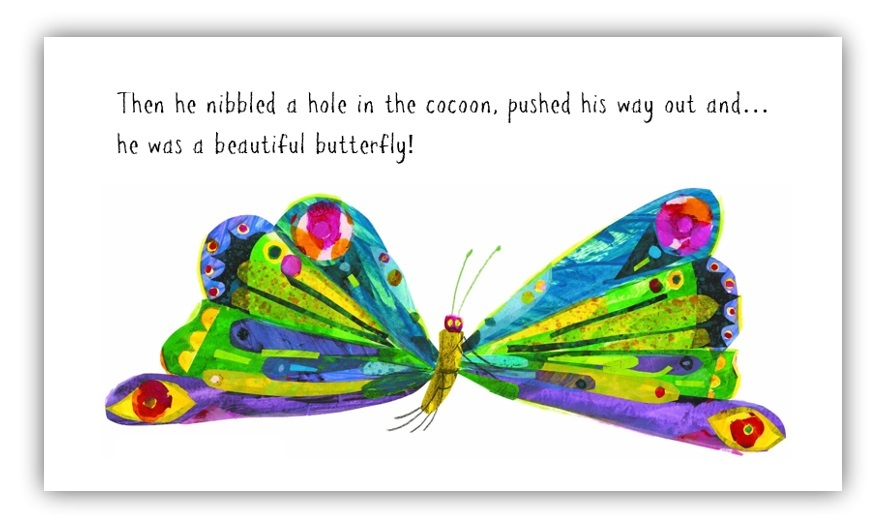 More learning in Reception Class...