Latest News
Hola
Posted on: 30/04/2020

¡Buenos días!
Spanish Storytime
Join Señorita López to hear the fable of The Hare and The Tortoise – La Liebre y la Tortuga (parents have been emailed a link to the video).
To remind yourself of the fable first, you could read this English version of the story: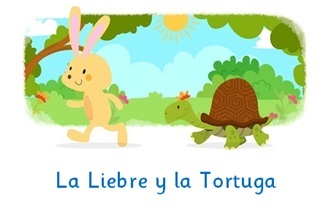 Click here to listen to other familiar stories and traditional tales told in Spanish.
Dance and Sing in Spanish
Keep fit while you dance along and follow the Spanish instructions, to practise naming body parts and directions. Click the blue bar below:
Practise naming body parts, clothes, the weather, colours, numbers and much more with a Spanish singalong! – Click here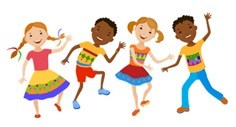 Games and Activities
Click here to revise saying greetings in Spanish. Then try making a paper game to keep practising these useful words and phrases – click here for instructions.
Click here to revise naming the colours in Spanish and go on a colour hunt around your home! If you have access to a printer, you could have a go at these colouring activities …or design your own and label the colours in Spanish:
Practise telling the time in Spanish, then play Time Bingo. If you don't have access to a printer, you could make your own bingo cards!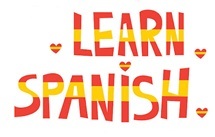 Spanish Cooking
Make a tasty Spanish breakfast treat!
¡Qué aproveche!

¡Tened un buen día!