Latest News
Cool Computing
Posted on: 29/04/2020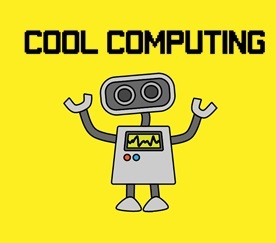 Code Club
Try a coding tutorial! Hour of Code offers activities for all ages: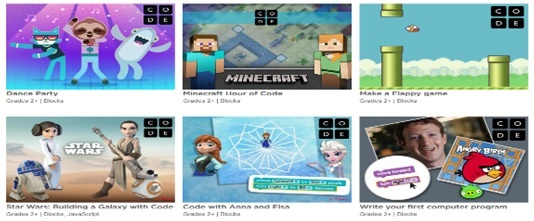 Computing Skills
There are lots of games on the BBC Bitesize website which will help develop your computing skills. Why not try Bud's Number Garden, Galaxy Pugs or Dance Mat Typing?
Computing Practice with BBC Bitesize

Barefoot Computing
Visit the Barefoot website for a variety of enjoyable activities that have been designed by teaching professions for families to do at home:

Safer Searching
If your child is using the Internet to search for images or to find information, using Kiddle is safer than Google. Kiddle is a search engine, supported by Google, which has been designed to help prevent the appearance of things that are not suitable for children: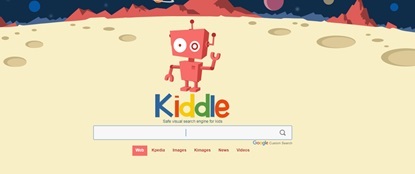 Online Safety
Please continue to talk with your child regularly about the importance of Online Safety.
Daily online safety worksheets published by the London Grid for Learning

Stay safe and happy learning!