Latest News
Eid Mubarak!
Posted on: 22/05/2020
This weekend, Muslims around the world will be celebrating the Islamic festival of Eid al-Fitr. It is a holy festival that celebrates the end of the month of Ramadan and the end of their month-long fast. It is a special time for Muslims who usually celebrate with prayer, visiting family, eating food and giving presents to children.
Have a look at some of the resources below to learn more about Eid al-Fitr and for some ideas of things you could try at home.
Learn more about Eid al-Fitr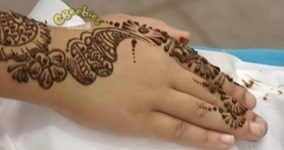 Food
With permission and help from your adult at home, perhaps you could try out these recipes of some food that might be eaten at Eid:
Eid Biscuits

Drawing
Colour or draw your own pictures:
Henna
Muslim women often decorate their hands with henna the night before Eid. Follow this link to find out more learn how to do your own designs using paper and pencils at home: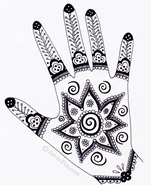 A Special Place at Home
Here is also a super challenge that will help you think about how you could make a special place in your own home to pray or just reflect. Remember to send us pictures!
Creating a special place at home

Celebrating Eid
Look out for our own Miss Sany's video coming soon about she and her family will celebrate Eid this year! A link will be emailed to parents.
Eid Mubarak to all our families celebrating this weekend!