Latest News
A new story from J.K. Rowling
Posted on: 27/05/2020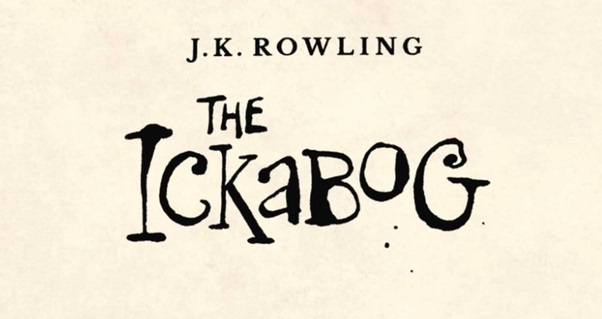 If you've been looking for a new book to read, then maybe this is just what you're after.
This week, author J.K. Rowling has surprised everyone by publishing the first two chapters of The Ickabog online for free. She plans to gradually release new chapters over the next seven weeks, a chapter (or two, or three) at a time.
"Over 10 years ago, I wrote a stand-alone fairytale called The Ickabog," J.K. Rowling explained. "The manuscript went up into the attic, where it remained until a few weeks ago. ...Until very recently, the only people who'd heard the story of The Ickabog were my two younger children."
Having used her time in lockdown to edit and rewrite parts of the book, the author has decided to release The Ickabog for free: "So children on lockdown, or even those back at school during these strange, unsettling times, can read it or have it read to them".
Rowling says the story was written to be read aloud, but is suitable to be read alone by children between seven and nine. "I think The Ickabog lends itself well to serialisation because it was written as a read-aloud book (unconsciously shaped, I think, by the way I read it to my own children), but it's suitable for 7-9 year olds to read to themselves."
The Ickabog will be the first children's story book that the author has published that is not related to the Harry Potter story or set in the wizarding world.
Read the story
To find out more and to start reading The Ickabog, click the link below:
Revisit the website of The Ickabog to find the latest chapters published every weekday until 10th July.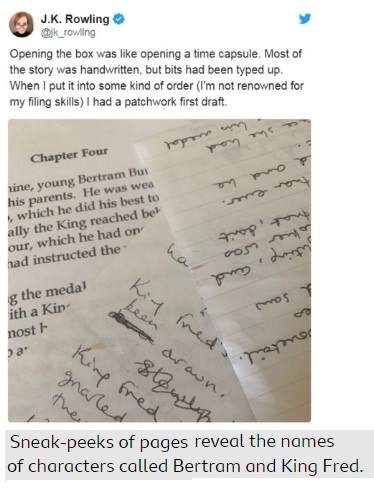 Write a book review
How do you feel about the characters of King Fred the Fearless and five-year-old Bert Beamish?
Are you enjoying seeing a different side to the author?
What do you like or dislike most about the new story?
What do you think might happen next?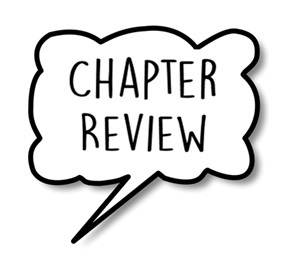 Illustrate each chapter of story
Rowling has announced that she wants children, aged 7-12 years, to submit their own illustrations for the story. Some drawings will be chosen to be included in a published version of the complete book!
For details of how to enter the competition, click here. Children will need permission from their adult at home to enter.
When the complete book goes on sale, the money raised will go to charity to help those who have been badly affected by Coronavirus.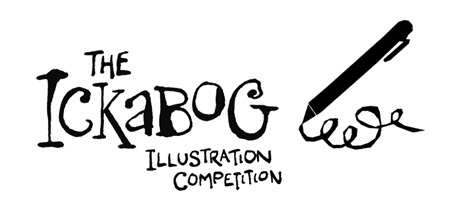 Write your own story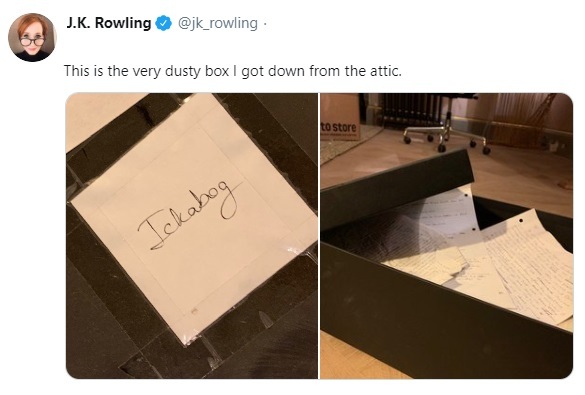 Perhaps you'll be inspired to write your own story to share with others (or you could pack it away in a box for someone to discover in ten years' time)!