Latest News
Blast off into Term 6!
Posted on: 01/06/2020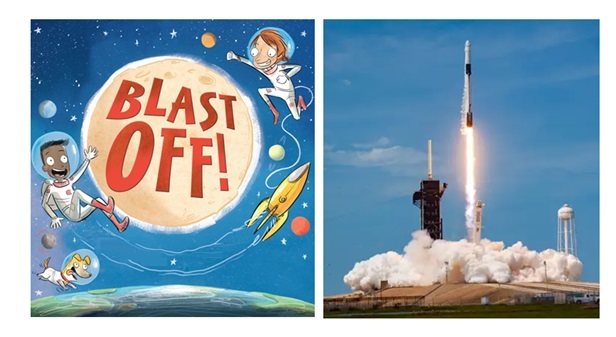 Welcome to Term 6, St Clement Danes!
"10, 9, 8, 7, 6, 5, 4, 3, 2, 1, 0... Ignition... LIFT OFF!"
Have you heard about the 'Demo-2' Space mission?
On Saturday night, SpaceX and NASA launched two astronauts into Space in the 'Falcon 9' rocket. The rocket contained the 'Crew Dragon' spacecraft, including a capsule carrying astronauts Robert Behnken and Douglas Hurley.
Their first planned flight to the International Space Station on Wednesday was postponed because of bad weather at NASA's Kennedy Space Center in Florida, USA.
Find out more about the mission and crew here:
News report from CBBC's Newsround
Learn about the International Space Station with British astronaut Tim Peake:
Tim Peake's Tour of the International Space Station

Draw a picture or a labelled diagram of the Falcon 9 rocket.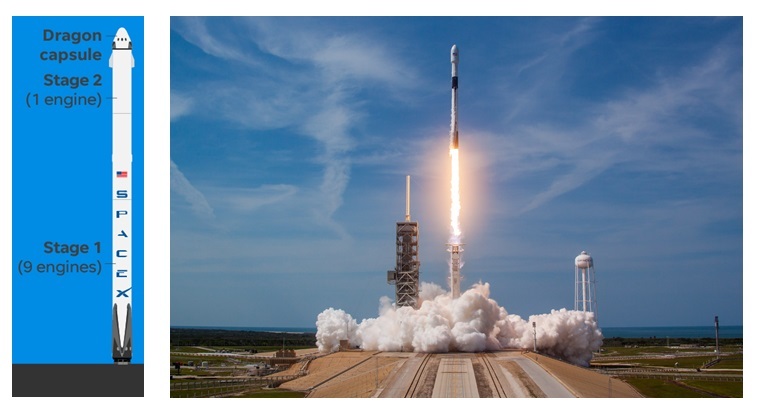 Write or record a news report of the Demo-2 mission.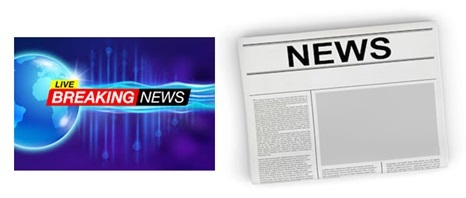 Design and build your own spacecraft: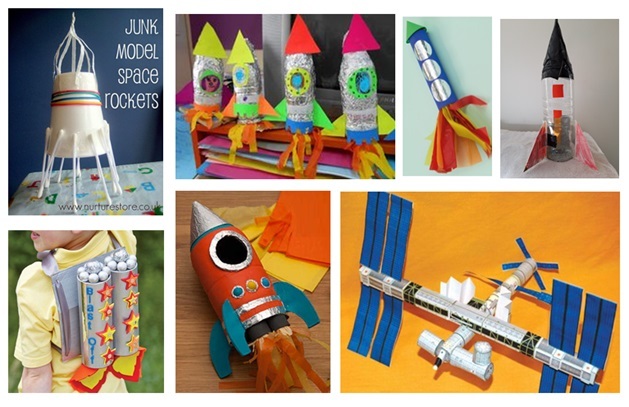 Let your imagination take you on your own Space adventure!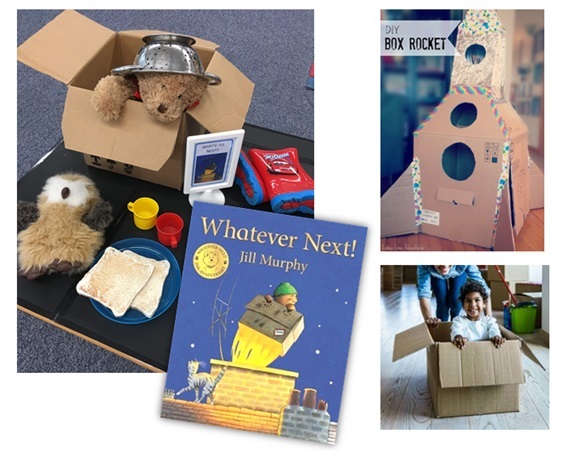 What would you take with you on a Space mission?