Latest News
Blue Peter Badges
Posted on: 11/06/2020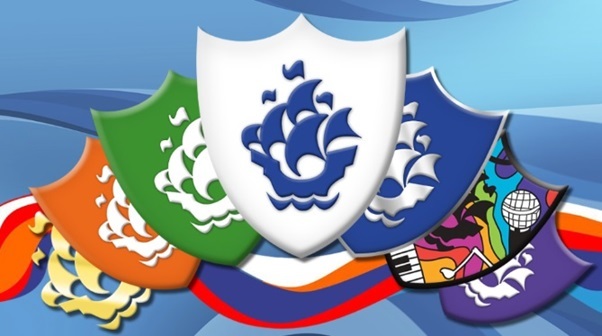 Are you up for taking on a new challenge?! Have a go at earning a Blue Peter badge!
There are eight badges to collect and plenty of different ways to get involved, including writing, music, the environment or sport.
Click the link below to find out more about the badges and how to apply:
We'd love to hear how you get on. Please let us know!
Please remember to ask permission from your adult at home before applying.