Latest News
Class Photo
Posted on: 19/06/2020
Every year we like to take class photographs for the children to have as a keepsake.
As this year's photos can't be taken in the normal way, we thought we could create them differently this time, by making a collage of individual photographs of children - put together with their teachers and teaching assistants - to make a whole class page.
How To Take Part:
Please take a photo of your child wearing their school uniform, following these guidelines: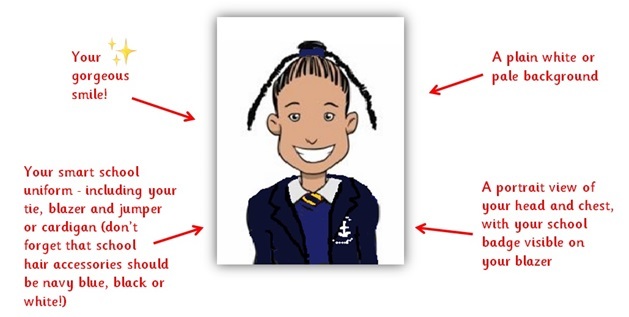 Then please email the photograph to the school office (office@stcd.co.uk) with the subject title Class Photo and your child's year group.
Please ensure your photo is sent to the school no later than Friday 3rd July. We will then put the photographs together to create a class photo page which we will send to you later in July.
Important Notice: Please only send us your child's photograph if you're happy to give consent for the photo to be included in the class page and for the image to be shared by the school with other families.
We look forward to seeing your smiley faces!
THANK YOU