Latest News
Book Week
Posted on: 03/03/2022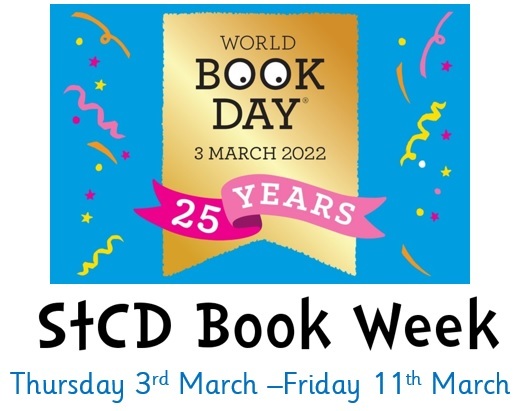 Happy World Book Day! Today, Thursday 3rd March, marks the start of our school's annual Book Week.
This week at St Clement Danes, we are celebrating books and reading with a whole week of book-filled fun!
This morning the children arrived at school to find their classroom doors transformed into a book cover! Today we've all stepped inside the magical world of reading....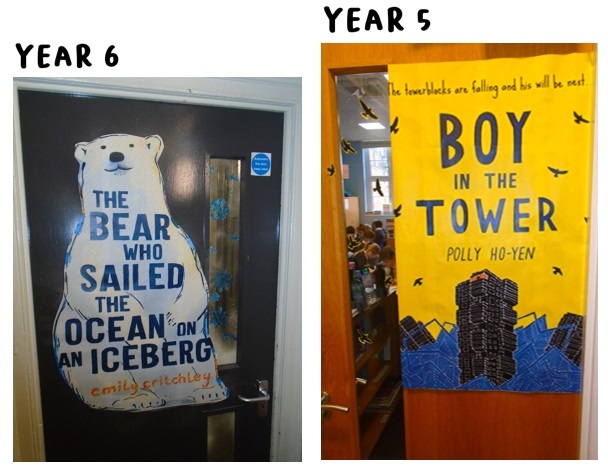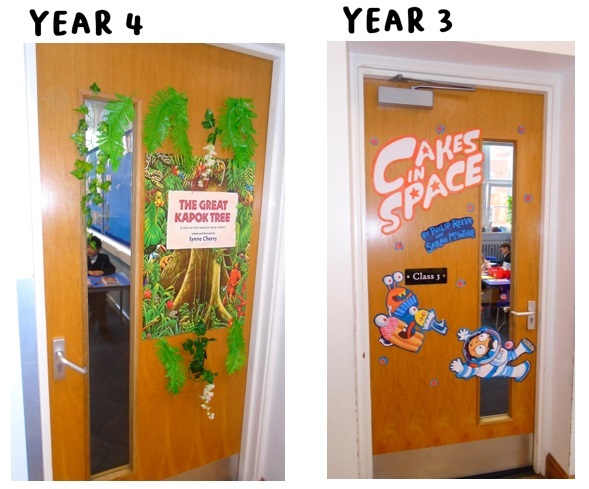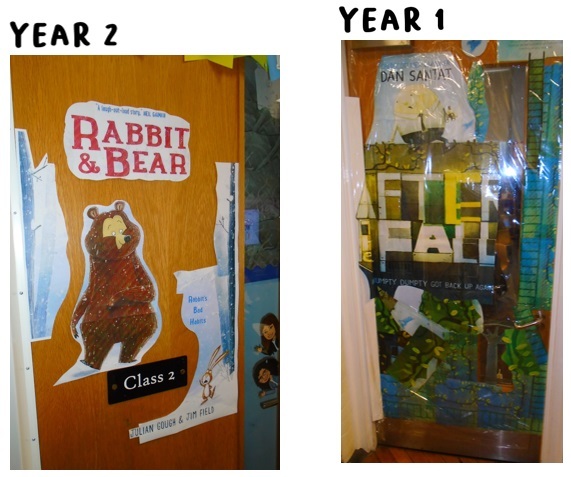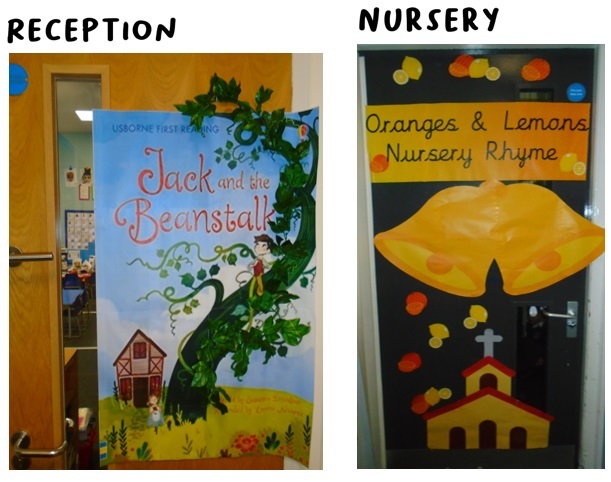 In assembly this morning, Miss Pike announced that the Book Fair is arriving at St Clement Danes today!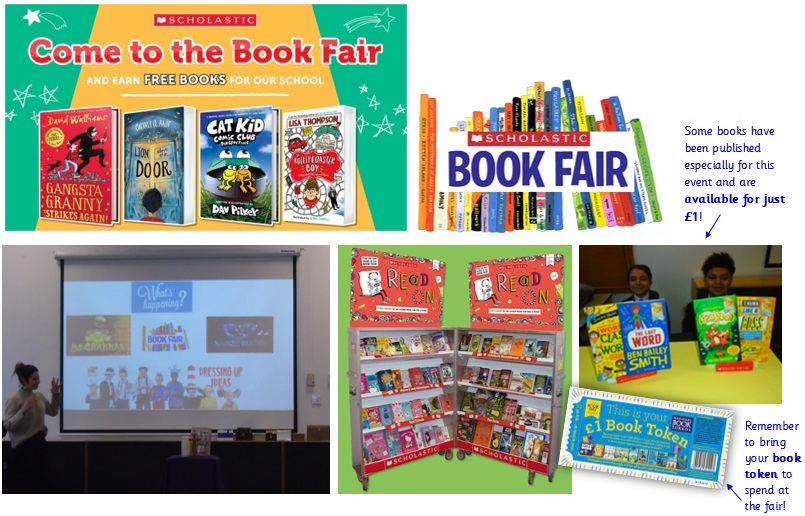 Please come along to the book fair after school....

Here's a reminder from MC Grammar:

Don't forget that tomorrow (Friday 4th March) everyone's invited to come to school dressed as a book character! Who will you be? Here are some ideas...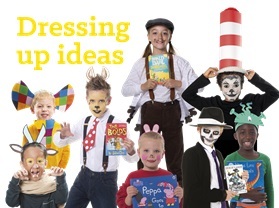 Friday news update:
Take a look at these photos from our dress-up day. It was fantastic to see so many book characters in school! Huge thanks to everyone for your fabulous efforts and creativity!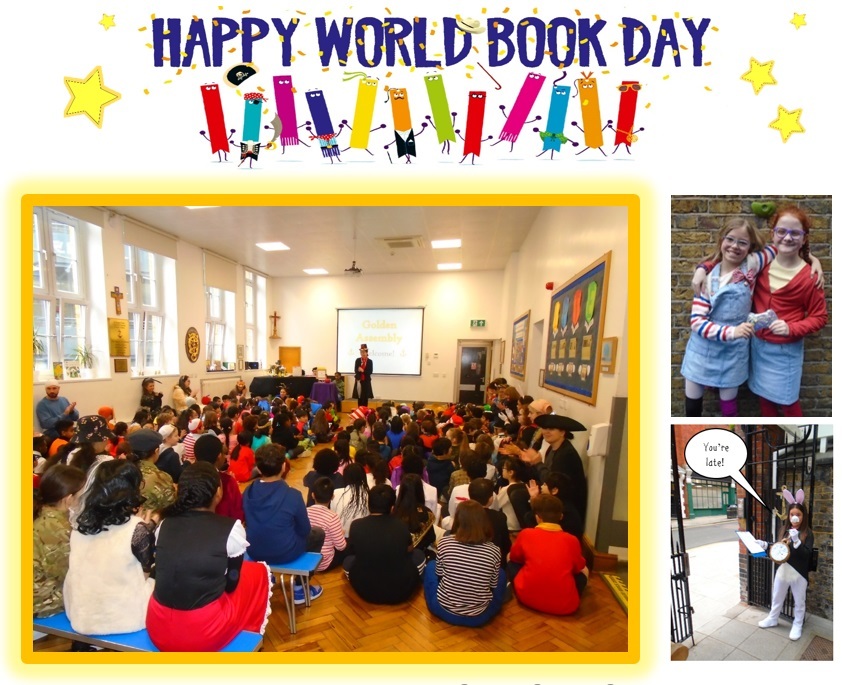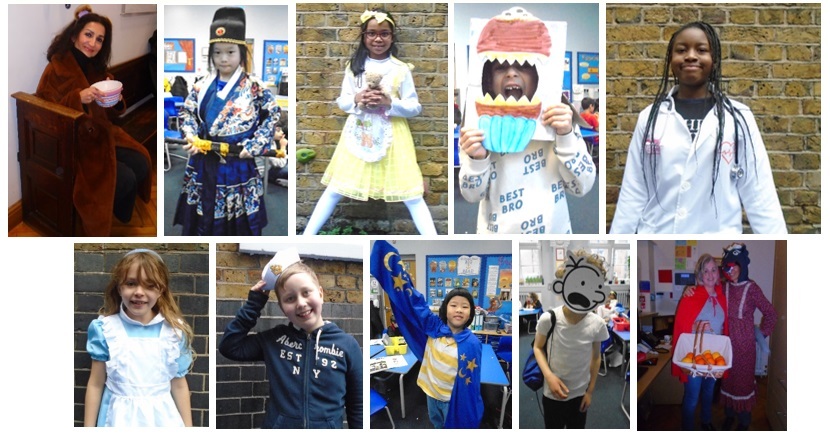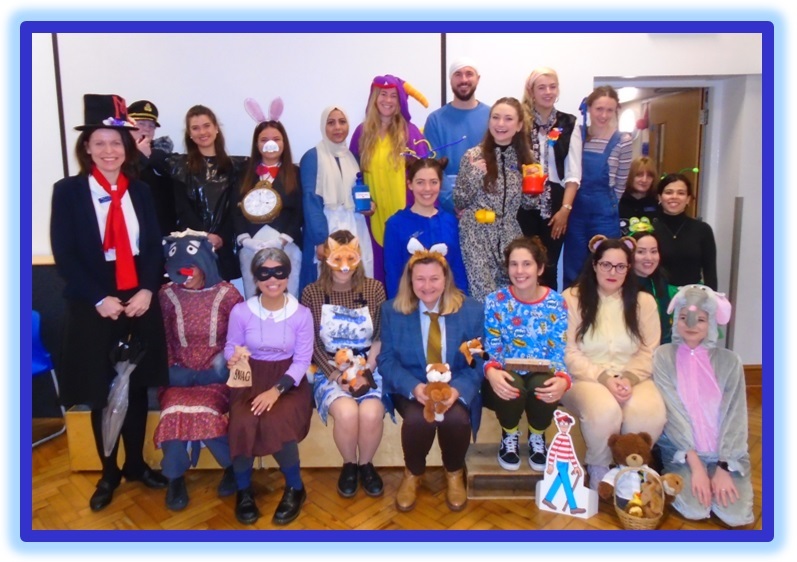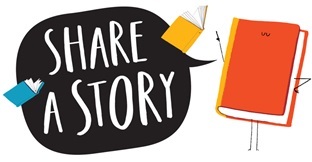 For Book Week every year at St Clement Danes, our staff share stories across the school. This year, our staff readers will be in disguise! Will you be able to guess who's behind the mask each day?!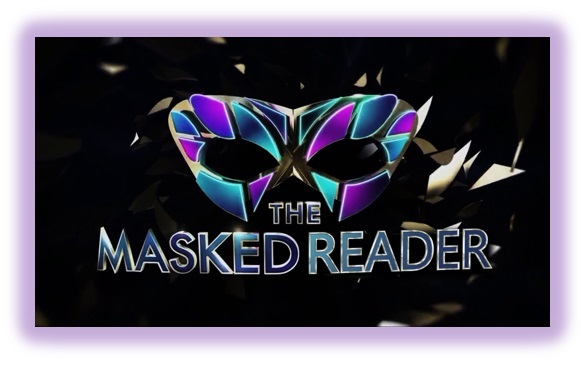 Don't forget to keep reading those books for your Big Read challenge! We love hearing about your reading and are looking forward to awarding more badges tomorrow!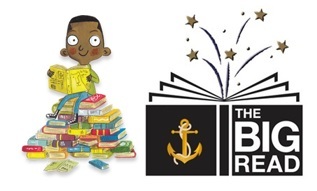 There are plenty more fun reading activities coming your way this week!
Happy Book Week, St Clement Danes!!