Latest News
Get Free Entry with a Blue Peter badge!
Posted on: 12/12/2022
Did you know that with a Blue Peter badge, children aged 6 -15 years can have free entry into lots of fantastic UK attractions, including these places in London?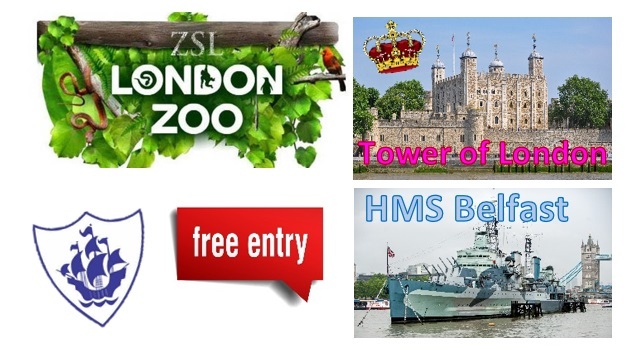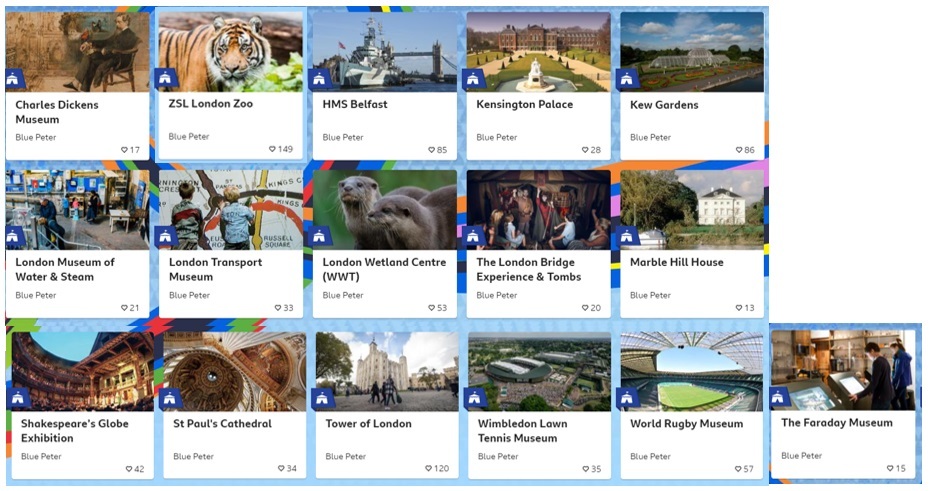 There are over 200 Blue Peter badge attractions around the UK, such as theme parks, zoos and castles: complete list of Blue Peter badge attractions in the UK. (Please note: entry is only free for the Blue Peter badge holder; accompanying adults will need to pay for their own tickets).
How can you get a free Blue Peter badge?
Blue badges are awarded for sending in something from this list:
some artwork / a picture / a model
a poem
a recipe
a suggestion for their TV show
a letter telling them about something you have done linked to your hobbies and interests
It's easy to apply - there are no forms to print out or online applications to complete; you just need to post your entry to Blue Peter.
For more information about how to apply, click this link:
How to apply for your Blue badge
Further information for parents and carers: Ts and Cs
Important Notice:
Children must have permission from their parent/carer before applying. You are asked to include your full name and address with your application.
How long will it take for your badge to arrive?
Blue Peter receive thousands of letters and applications every week and they read every single one, so it can take a bit of time for them to get through them all. They aim to reply to you within 4 to 6 weeks.
Good luck!

Already got your blue badge?
There are 7 other badges to earn, including the Green badge, Sports badge and Music badge! Why not take on the challenge to collect them?!
Click here to find out how: Collect more badges!