Latest News
Intergenerational Project
Posted on: 18/11/2022

We were delighted to welcome some very special guests to St Clement Danes today – professional storyteller, Anna Conomos, and Chelsea Pensioners from the Royal Hospital. They are helping Year 5 with a wonderful intergenerational storytelling project this term!
Today, Year 5 worked with Anna in an Interview Skills workshop. They then met and interviewed three Chelsea Pensioners, Janet, Peter and Marjorie.
The children were spellbound by the stories they heard! We are really looking forward to the next part of the project when Year 5 will work with Anna to script, rehearse and perform the stories… Watch this space!
We are so grateful to Marjorie, Peter and Janet for taking the time to visit us and share their fascinating stories with our children. They kindly brought some precious artefacts and photographs with them… Take a look (below) and see if you can spot anyone you recognise in their photos!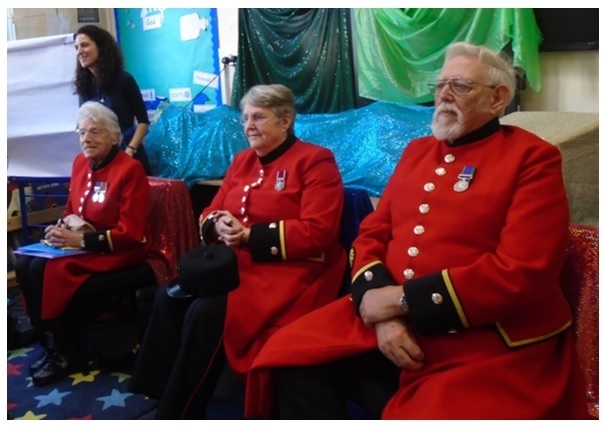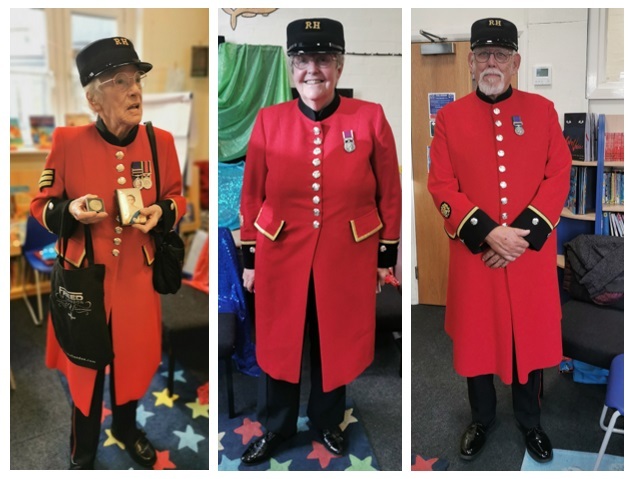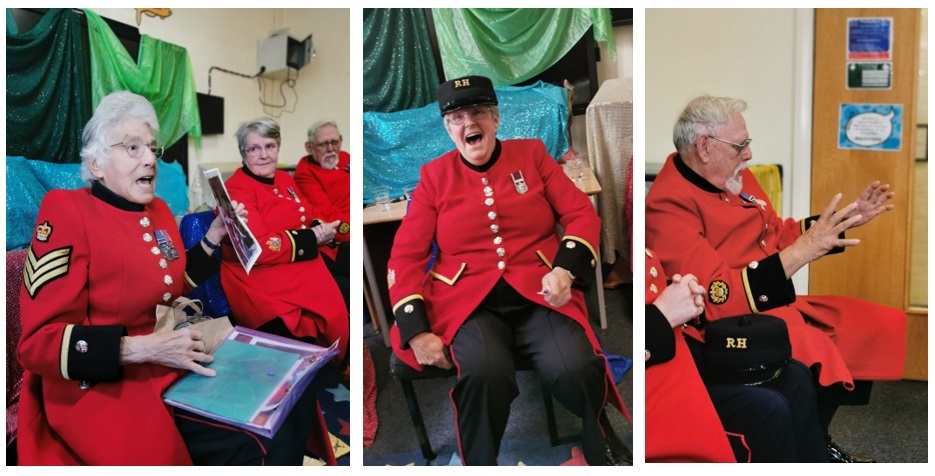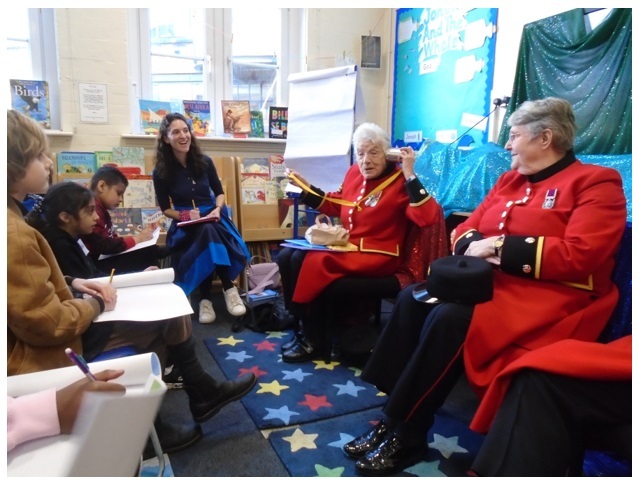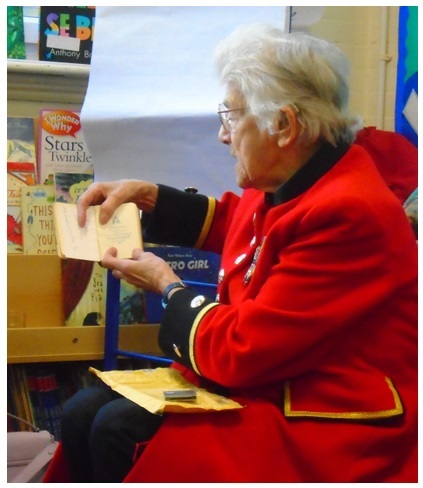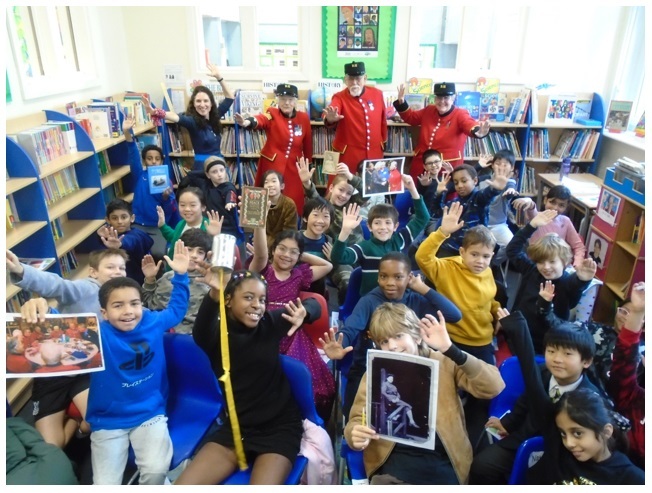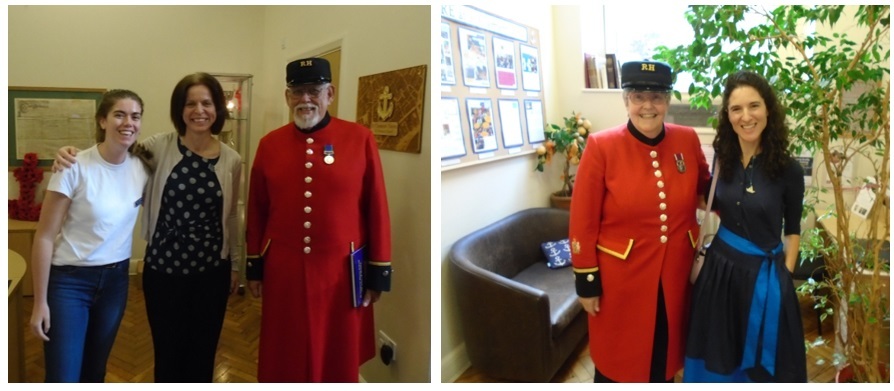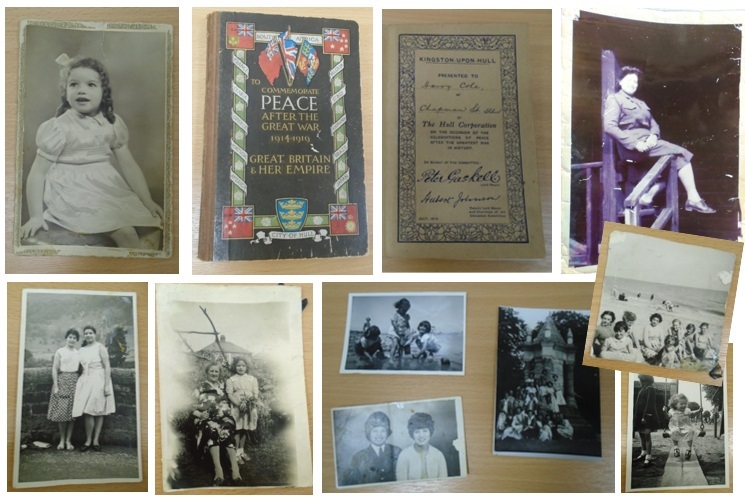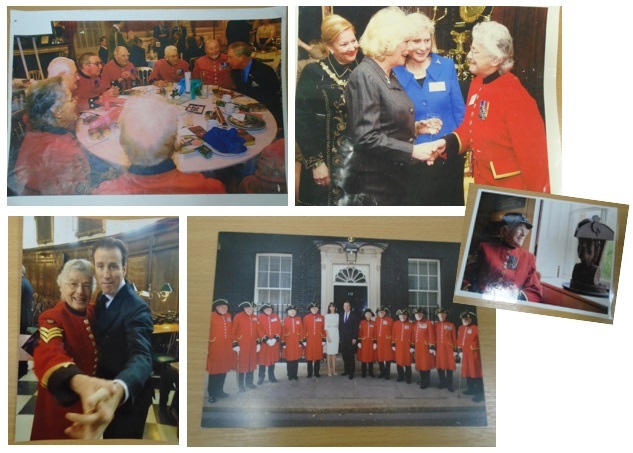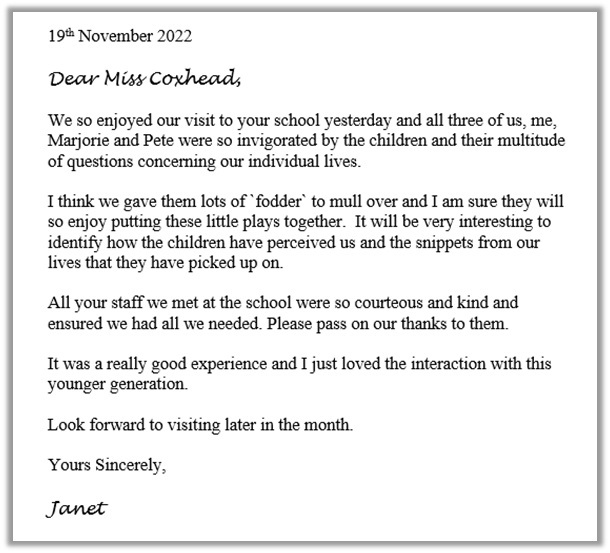 NEWS UPDATE:
To see photos of Year 5's performance, click this link: